paxbaby.com
PAXfriends, it's almost Thanksgiving!  Once we pass that savory American holiday, another uniquely American phenomenon is upon us: shopping season!
paxbaby.com
Your FAVORITE babywearing SUPERSTORE is planning something SPECIAL for Black Friday AND for Small Business Saturday!  Between now and Thursday night, I'll be posting PHOTO hints here on Facebook: see if you can put the clues together for a guess!  Watch for your first hint coming early this afternoon!
paxbaby.com
Thank you to super-sweet and amazingly crafty Heather at Pinfluence for our super-cute PAXturkey!
.paxbaby.com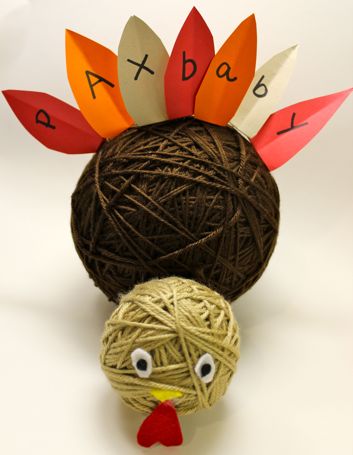 paxbaby.com
*happy babywearing*