PAXbaby.com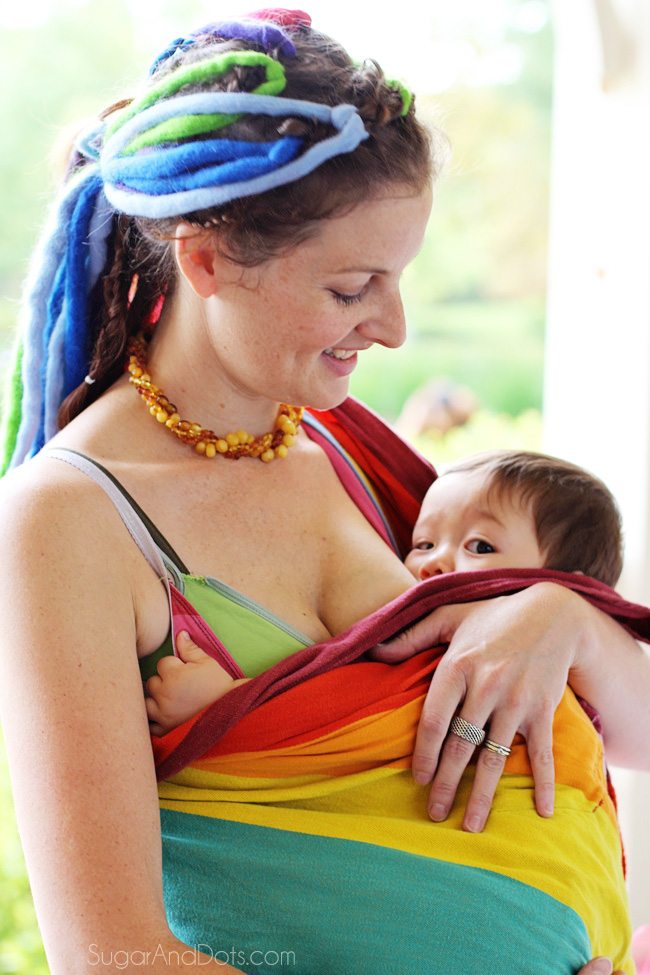 PAXbaby
Milk sharing aka wet nursing or cross-nursing is really common among my group of friends! Many of us have nursed each other's babies, toddlers, and kids out of necessity or even just to boost our little ones' immune strength! It's a truly wonderful way to bond with your most cherished friends; my kids now have milk siblings. Their milk mamas have shared the bond of physical closeness as well as the antibodies that comes from one's own milk. I can't think of a more perfect way to show love as a mommy friend!
It's sad but true that for many years, I felt tethered to my babies who were each exclusively breastfeed for almost 12 months. Until I found my community here in Southern California, I couldn't physically leave my children without a back up feeding source but once I found my village, I allowed myself to leave my young baby in the care of dear friends who would breastfeed her as needed. My plight of not bottle training and yet desperately needing to go on a date with my husband was solved with one simple statement. "Please feed her when she seems hungry!" Suddenly, our options widened, and PAXdaddy and I have enjoyed quite a few dates since the birth of our daughter in 2013 by leaving she and our 6 older children with friends as well as having provided childcare for other friends wanting to escape the clutches of their little milk monster for a few hours!
paxbaby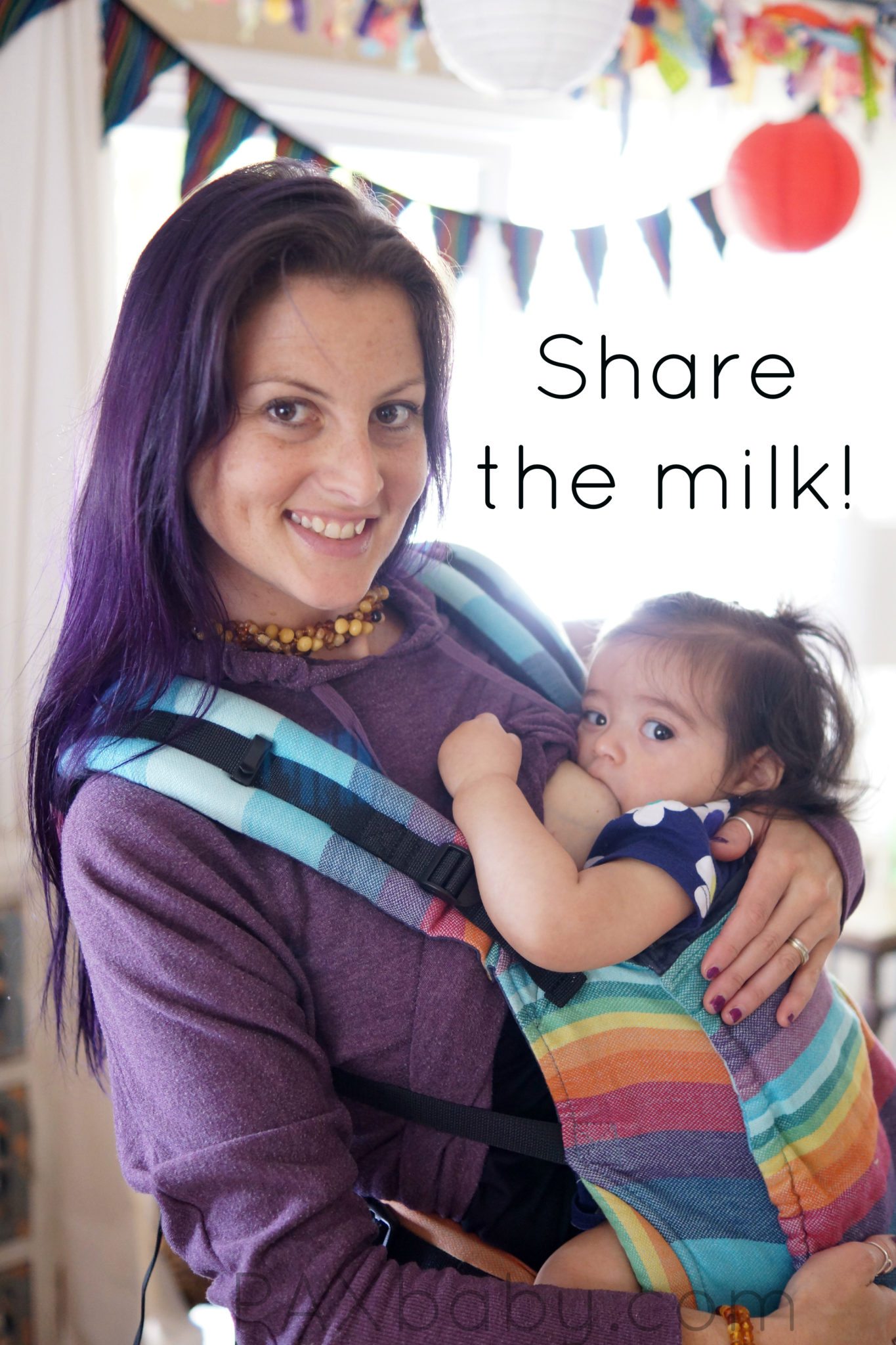 paxbaby
I myself have been able to feed many of my friends' babies for a plethora of reasons! I was very proud to put my lactating breasts to work one night when I was a doula at a friend's birth. She had a trauma shortly after delivering her baby so I nursed her newborn through the night while also taking care of my own sweet 5 month old baby. The next morning I put out a call for help, and an army of mutual friends arrived to help with the new baby and also to keep baby's tummy full of 100% breastmilk! I still marvel at that amazing week and how a group of women could come together to keep one little baby well nourished, clean, comforted while her mommy was under the weather.
paxbaby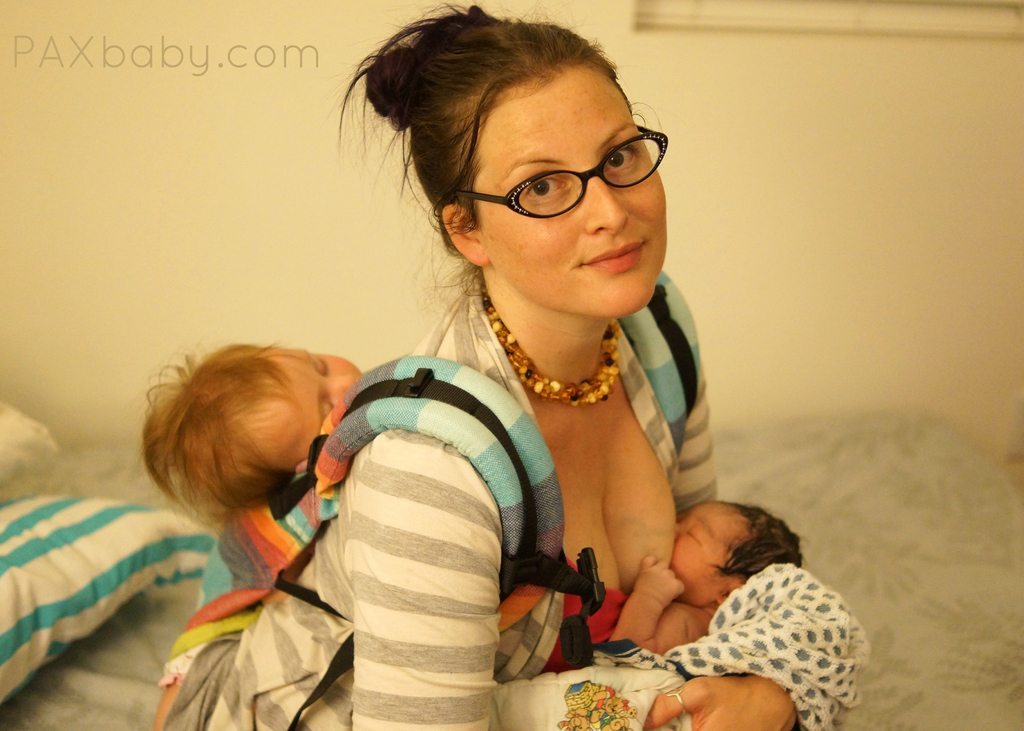 paxbaby
At 32 months old, my daughter, Cate, was still breastfeeding and enjoying the mommy cuddles that it's hard to find in a large busy family! When our 8th baby, Blaise, was born at just 15 weeks, my milk dried up leaving Cate high and dry. Luckily for her, an entire herd of lactating friends came during the month of May to care for me, my husband, and my children as I recovered from the loss of our beloved baby. She nursed from several mothers over the course of the month and now refers to one of our closest friends as "Mama Milk." I am so grateful to each and every friend who offered to breastfeed my sweet girl. It means so much to me and made the transition to being a non-lactating mother much easier and less emotional.
 paxbaby

paxbaby
At PAXretreat last week, PAXfriend Evonne had a little snuggle time with #toddlerCate. My lovie was over the moon with the fresh milk, and Evonne was happy to fill her little tummy with liquid gold. I cannot wait to have another baby, have my milk come in, and be able to feed someone else's baby straight from the tap!
paxbaby

paxbaby


paxbaby