The PAXbaby Story
Get to know us
How PAXbaby began…
Once upon a time, a mother wore her baby in a buckle carrier and made her own ring slings. This mother cared for the baby so sweetly and gently that the baby grew up knowing just how she wanted to raise her own family. When the time came for the child to have her own first baby, that sweet gentleness was there waiting, and she wrapped her son in a sling that her mother had made and learned to breastfeed him in the very same carrier in which she had been carried. The peace that has been passed down from mother to mother is here for you too; PAXbaby.com is where all those feelings of contentment and emotional nourishment have come to roost. WELCOME! One child, then three, then four little ones under five years old taught me quickly that I would need the very BEST baby carrier to maneuver this season. My ring slings that I used with our "twins" had been well used, and my fourth baby was the biggest yet! That was when I fell head over heels down the rabbit hole of babywearing, and I fell right into the lap of the babywearing goddesses at The Babywearer.com who took me under their wings and helped me choose a carrier for my sweet new little babe.  Necessity is the mother of invention, they say, and because I was fully immersed into the babywearing culture with the lingo, abbreviations, and fads, I decided to open my own babywearing store right in my own home! Days before my youngest turned one, I launched a very rudimentary website, hosted an open house, was interviewed for the local newspaper, and jumped into business owning! My tiny studio was perfect for parents to shop for a baby carrier, a set of cloth diapers, or glass baby bottles, all new concepts many years ago to see in an actual store. My dream of opening a tiny little retail shop in Santa Barbara came to fruition, and as our babywearing industry created more brand choices, inventory began to gather! A couple babies later, an International journey down under for 6 months, a SoCal move, another baby or two, and here we are! PAXbaby.com is now a world renowned, online baby carrier boutique specializing in exclusive designs, #disneybound creations, and our claim to fame, RAINBOW EVERYTHING!!!! I am thrilled to be putting my background in textile designs to work, and my family has enjoyed having me home as a Work At Home Mom since 2007! My husband, Aaron, aka PAXdaddy, has been wonderful support homeschooling the kids while I work, helping behind the scenes, and now working for our homeschooling charter school too! The PAXmoms, a team of friends who have done everything from photography to modeling to website development to customer service to blogging, are a vital part of PAXlife!  Thank YOU so much for helping PAXbaby grow and thrive as both a store AND a community! It's been a lovely and colorful journey, and I am happy to share the joy with you!
With much love, Jillian Davidsson *happy babywearing*
Birth & Baby Support
PAXmommy Jillian provides to you the very best
birth and baby support services
for you and your baby during labor, birth, and beyond! Services include:
Birth Doula
Placenta Encapsulation
Postpartum Support
Certified Babywearing Education
Schedule your free 15 minute consultation with PAXmommy Jillian by emailing help@paxbaby.com
In our Shop
We're more than baby carriers. We've also got your must haves
for baby
for families
for home
and a little of everything else!
Check out our hand picked goods by heading over to the shop.
Check out PAXexclusives!
PAXbaby is the leader in some of the most memorable #disneybounding designs. Check out the
PAXarchive
to view legacy wraps.
PAXFamily
PAXbaby is a family owned business! When you support a mom 'n pop shop like PAXbaby you are literally putting food on the table and paying for homeschool books & classes! Please meet the other family members that make PAXbaby's world go 'round!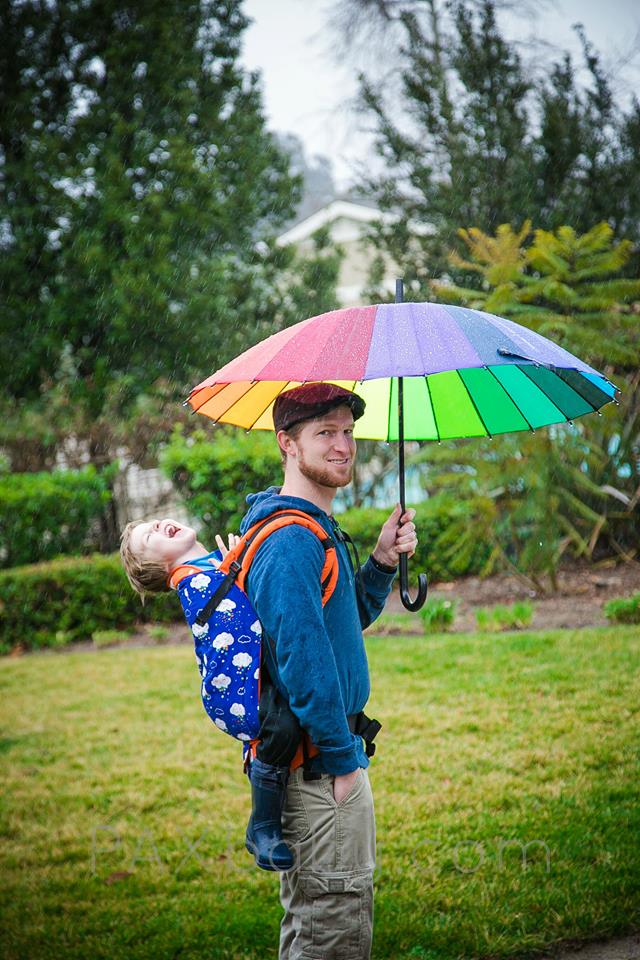 PAXDaddy - Aaron
PAXDaddy
PAXDaughter - Lucy
Position
PAXBammy - Catherine
Position