PAXbaby.com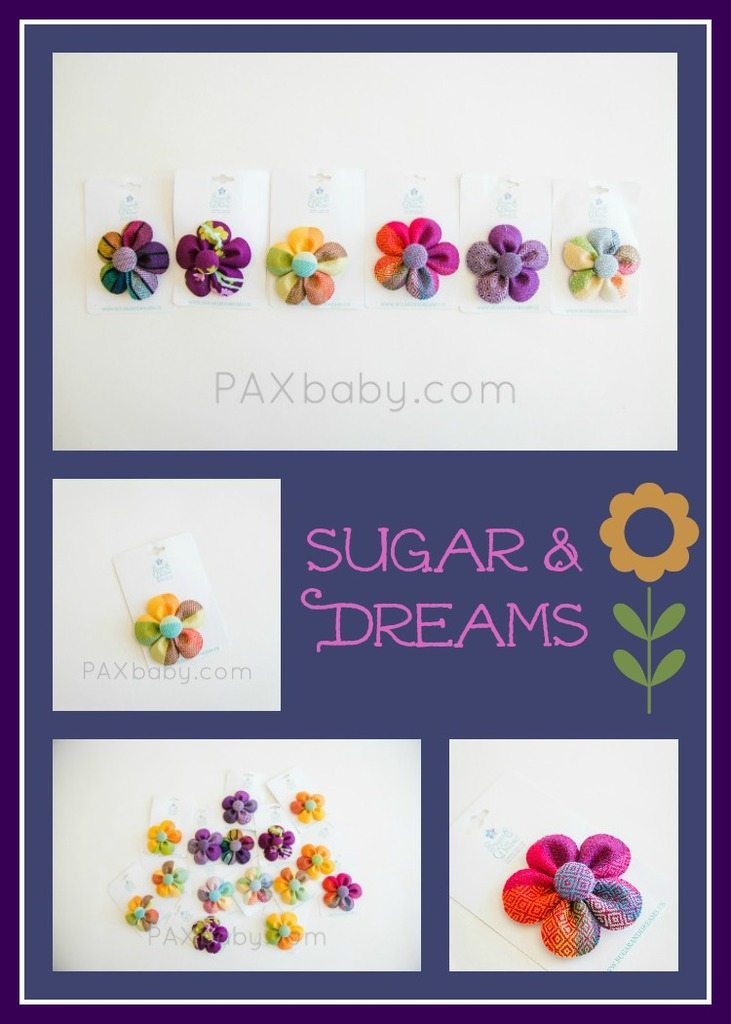 PAXbaby.com
Sugar & Dreams has made the most adorable wrap scrap flower clips for our #PAXretreat attendees!
If you have been looking for a way to wear your favorite wrap even when you are no longer wearing, THIS is the way!
Thank you, Sugar & Dreams for making our rainbow dreams come true, and making our hair just perfect too!
paxbaby
*happy babywearing*
paxbaby