PAXbaby.com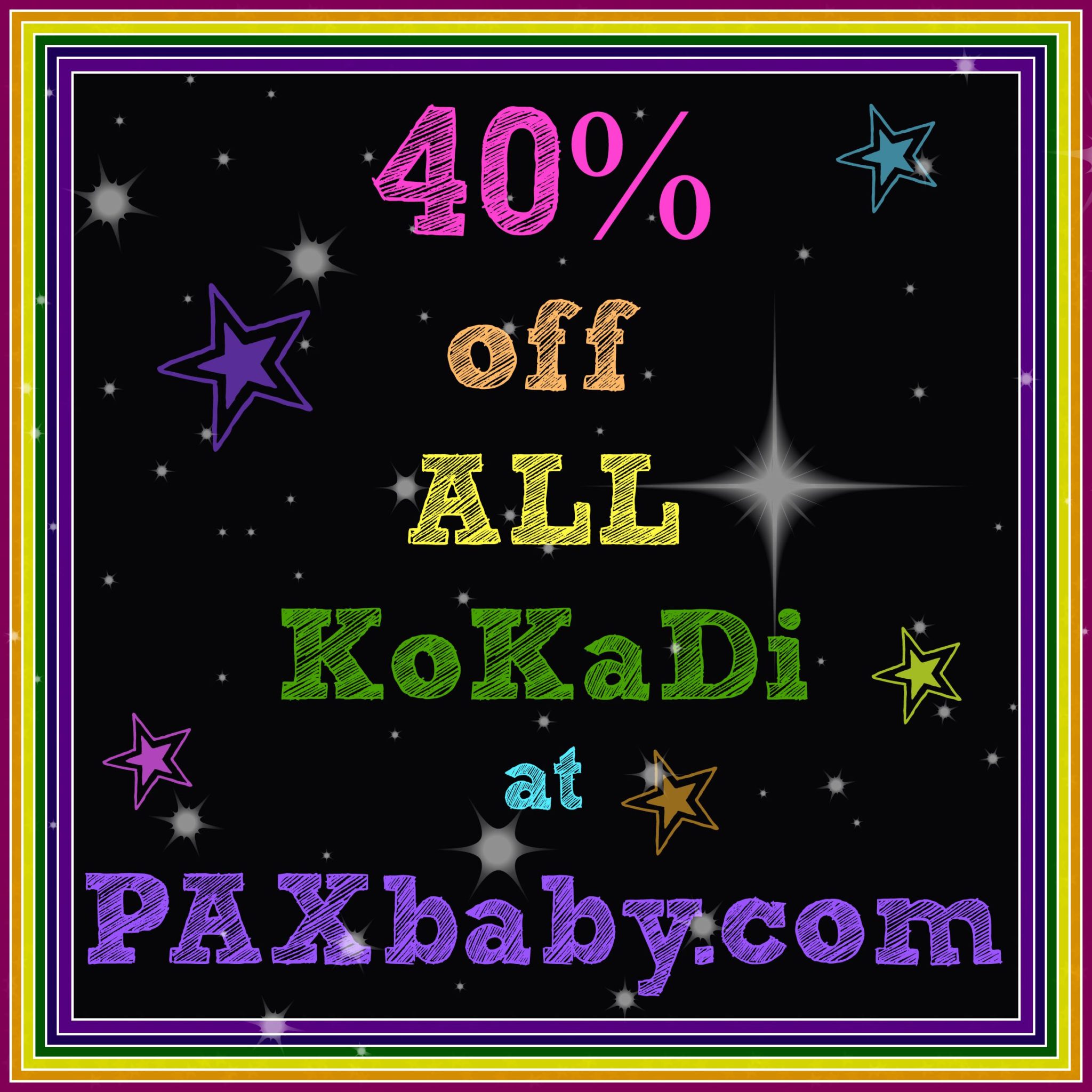 PAXbaby.com
Super sale on PAXbaby's KoKaDi today only!
USE CODE (in your order notes): KKD40FRI
http://shop.paxbaby.com/brands/KoKaDi.html
paxbaby
When Fall comes and you are reaching for your wraps more, you will want something new, something vibrant, something DUDE to brighten your stash! Add a KoKaDi Love in Your Heart *dude* to your collection, or another fabulous KKD woven wrap,  at 40% today only!
Or shop our extensive category of meh dais and buckle carriers as well; all manufactured by KoKaDi, an illustrious woven wrap company from Germany!
Sale ends SUNDAY, September 27th at midnight PDT, so get shopping!!!!!
PAXbaby.com
paxbaby