PAXbaby.com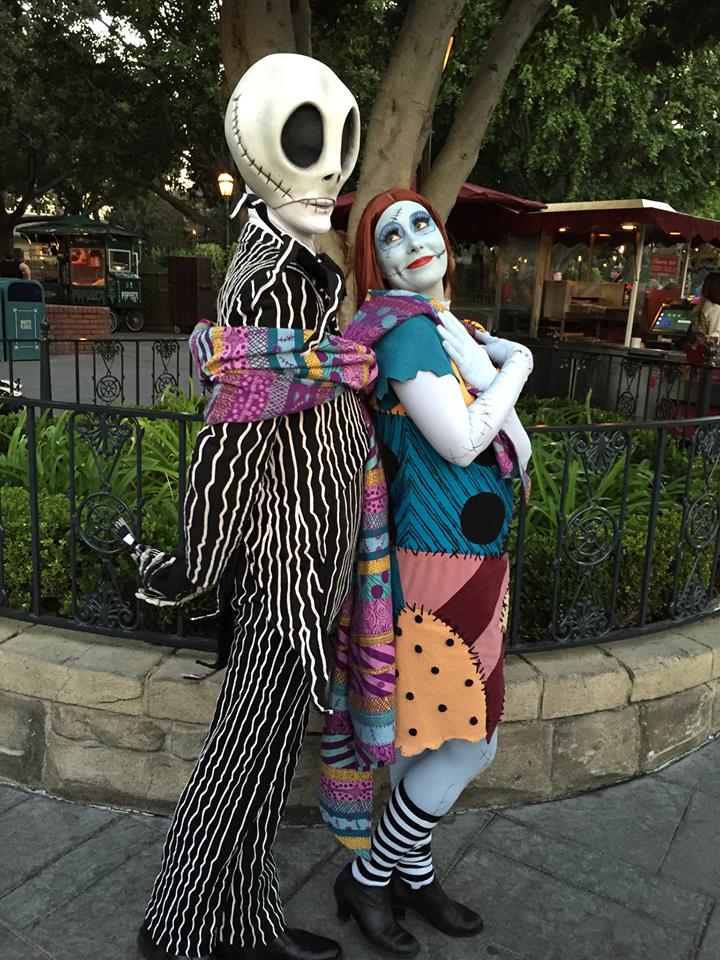 PAXbaby.com
The PAXmoms are busy "making Christmas, making Christmas" with an ISO Angel style stocking today for Sally wraps! If you have not already had the chance to sit with Sally in the moonlight, "try something fresher, something pleasant."
Try entering PAXbaby's ISO Angel blog post between 2:00pm – 5:00pm PDT and hope that you are chosen to purchase our beautiful #disneybound PAXexclusive woven wrap! "Everybody seems so happy" and you will be too, once you have Sally wrapped around your baby and you've "shaken this feeling that you have [that]
the worst is just around the bend!"
Wait until after midnight today to find out whether Lock, Shock, and Barrel will be escorting Sally to your awaiting arms! An email inviting you to choose your preference of length may be waiting for you; check your junk mail too because your chance to claim one of our #disneybound Sally wraps only lasts 12 hours!
There will be TWO options available:
Size 6 is $210
Size 7 is $225,
Fine print :
Shipping address must stay consistent with your PAXaccount; the PAXmoms will not be able to change your shipping addy for Sally from your original order.
As per PAXbaby's return policy, items purchased as part of a special promotion are nonreturnable. Thank you for your understanding!
*happy babywearing *
paxbaby