PAXbaby.com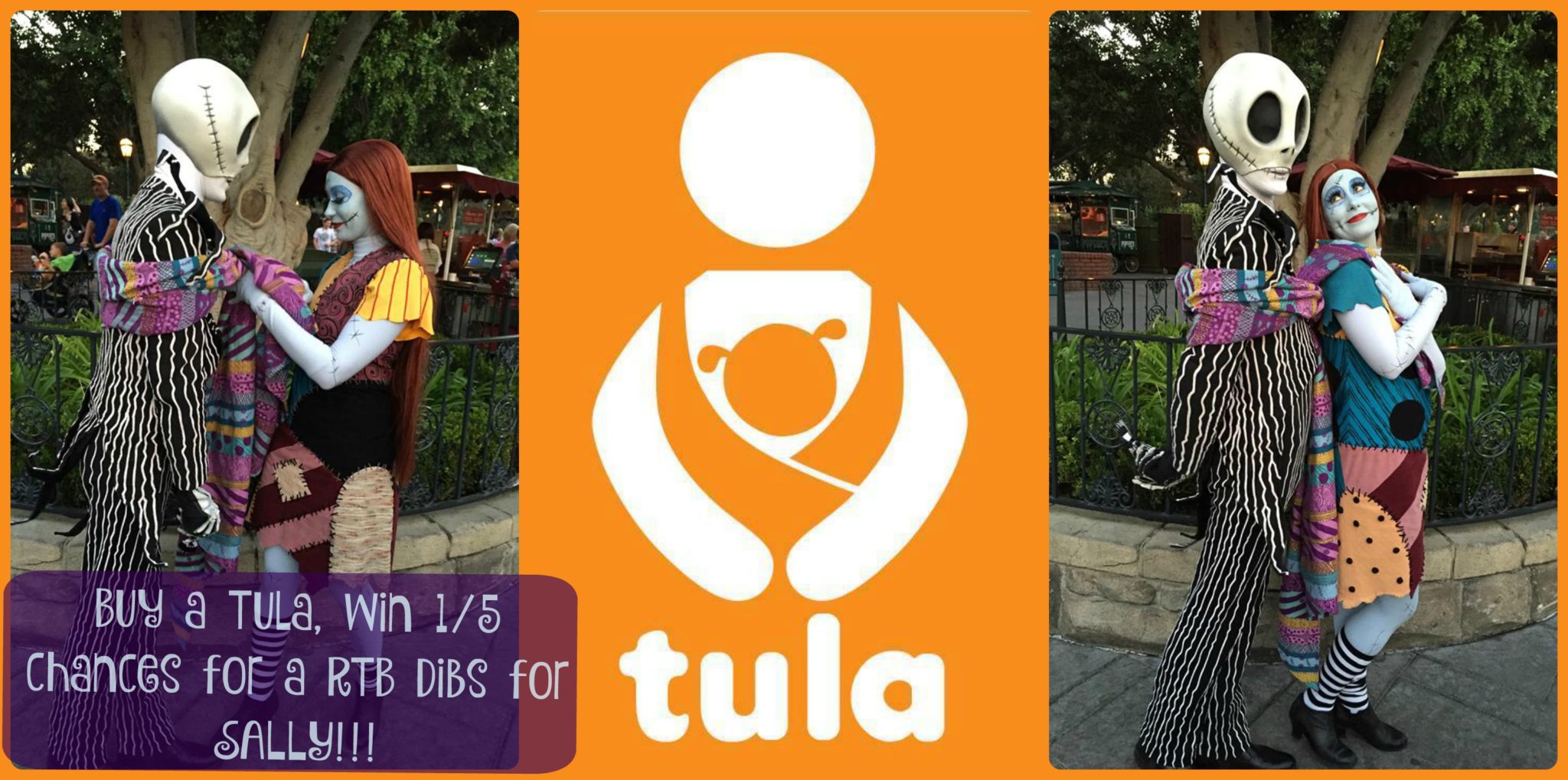 PAXbaby.com
Buy a Tula, any Tula and hope you win 1 of 5 RTB dibs!
Does this "look like fun?" The Pumpkin King is looking for FIVE new homes for his love since she can't obviously stay in Dr. Finkelstein's tower anymore so straws will be drawn for today's right to buy at PAXbaby.com!!! Could it be that you got your wish?
http://shop.paxbaby.com/tula-baby-carriers/

Buy ANY instock Tula Baby Carrier today, and wait until after midnight today to find out whether Lock, Shock, and Barrel will be escorting Sally to your awaiting arms! An email inviting you to choose your preference of length may be waiting for you; check your junk mail too because your chance to claim one of our #disneybound Sally wraps only lasts 12 hours!
**Fine print :
Winning International winners will need to pay shipping for their Sally.
Shipping address must stay consistent with your PAXaccount; the PAXmoms will not be able to change your shipping addy for Sally from your original order.
As per PAXbaby's return policy, items purchased as part of a special promotion are nonreturnable. Thank you for your understanding!
paxbaby
*happy babywearing*
PAxbaby.com