PAXbaby.com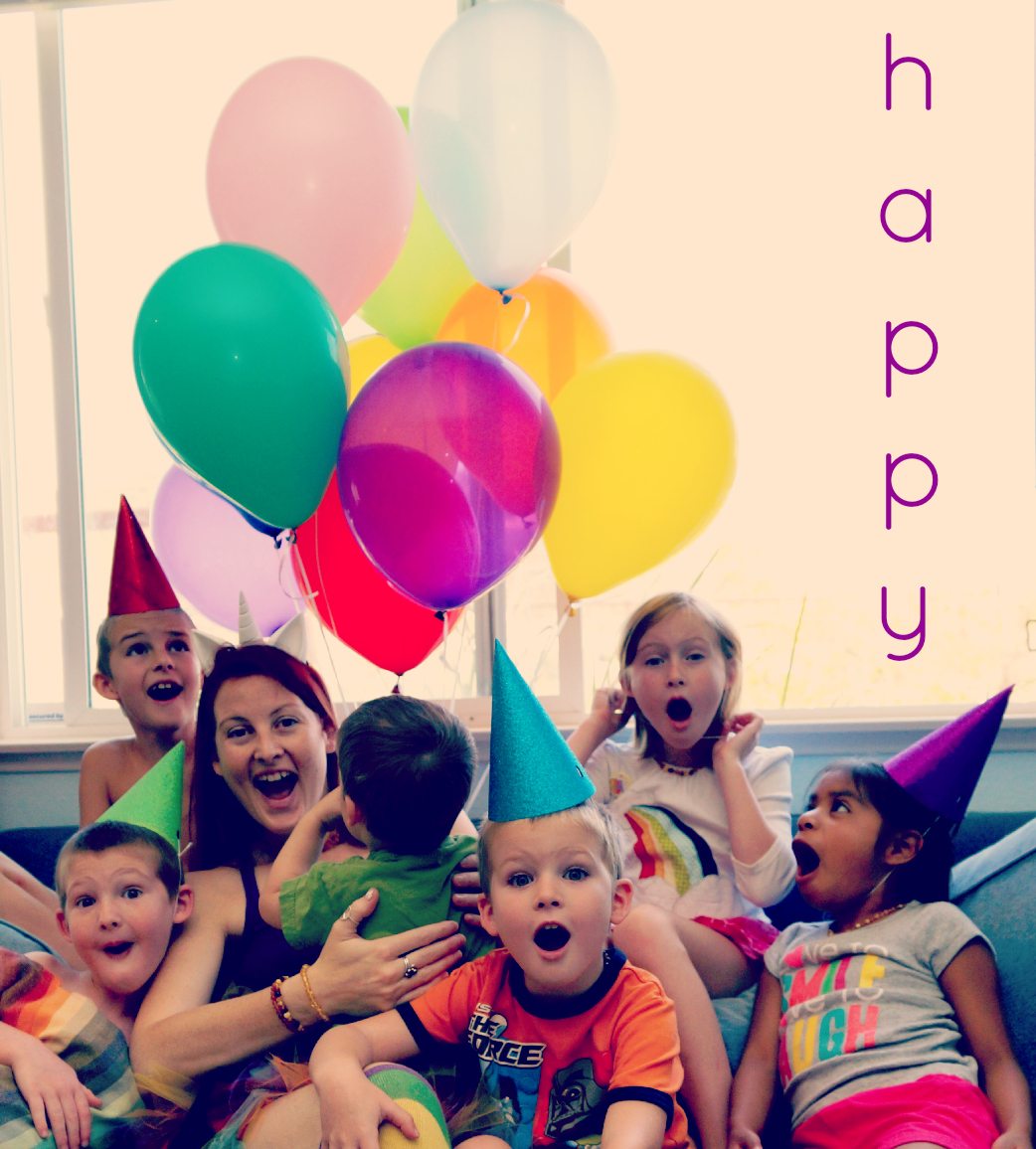 paxbaby
Help us celebrate PAXbaby's amazing achievement, our EIGHTH YEAR birthday; this month marks our anniversary of awesomeness and we want YOU to party with us! Unable to attend our party in Temecula California? Live too far away to come visit for the event? Stuck home with a teething toddler and a baby? Too shy to come out and play? NO WORRIES, we've got you covered! Our PAXbirthday Bash Package includes all the ingredients you will need to get your groove on all in the comfort of your own home!
Look what we have for you :
A PAXexclusive wrap scrap goodie
The ability to view Wrapsody's Kristi's amazing PAXseminars from our #PAXbirthdaybash8
A stalk free dibs to PAXbaby's NEXT PAXexclusive canvas Tula Baby Carriers stocking
PLUS a chance to buy Nymphai PAX before our new Tekhni wrap is widely released!
AND you might be the lucky draw for a PAXretreat Swag Bag which includes 3 baby carriers, and over $200 in other goodies!
Say what? All these amazing prizes for $40!?!? OKAY!! Sign me up!! 🙂
PAXbaby.com
The PAXmoms brainstormed one laaaate night (early morning, really) and thought of something adorable and never ever made before (that we know of!) These Wrap Scrap Slap Bracelets are adorable, hand made here in California, and more fun than you know! As an eighties baby, the appeal of these bracelets was a total blast from the past! Show off your rainbow spirit, and slap one on!
Fine Print: Trust us to choose the right bracelet for you; some are rainbows, some are not, but we will share them equally!
paxbaby
Hearing Kristi from Wrapsody: The Wraparound Baby Carrier speak is going to be the highlight of my YEAR! This babywearing mompreneur is a founding mother to our growing industry and has more knowledge of our community in her pinky finger than most of us do added together! This lady put together the BCIA, the Baby Carrier Industry Alliance, which has saved babywearing from its demise MANY times! In addition to her work for the BCIA, her thriving wrap manufacturing business, Wrapsody… employs a family-owned company under fair trade conditions in Bali. What an amazing woman, right?
Kristi is a natural public speaker, and when I first asked her months ago about coming to be our guest speaker for our upcoming birthday party, she immediately said YES and sent me a list of interesting topics that would be fascinating to hear! We've chosen 2 sessions for our#PAXbirthdaybash8, one geared towards babywearing educators called Branding for Businesses which will delve into the topic of how to make YOUR brand stand out among the crowd, a trait that Kristi has mastered! Her second session is applicable for everyone who wants to improve ANY relationship whether that is parenting, business, teaching, or marriage! Personality for Peace will bring happiness to you personally and closure to some of the issues you have been facing in your day to day life. Experience these inspiring talks via recording; you will be able to watch Kristi teach over and over!
Fine print: PAXdaddy Dave from Yo Daddy will be editing and creating a video for you to enjoy! You will be emailed with the secret link in about 4ish weeks. Hold tight; it will be worth the wait!
paxbaby
It's the moment you have been waiting for; let's talk Tulas! In addition to all the other wonderful goodies and opportunities offered in our PAXbirthday Package, here is the chance to forego all the drama, all the anxiety, all the sadness of a regular PAXexclusive stocking, and to know that at the end of the day, YOU will HAVE a PAXexclusive Tula. Now at this point, we cannot reveal to you the pattern, print, name, or strap color that we have chosen for this special carrier, but we can assure you that it's ADORABLE!!!! A stalk free dibs is priceless when compared to the epic adventure that is stalking for a PAXexclusive, so from now on you can just lean back, relax, and enjoy the show!
Fine print : When we receive our order of PAXexclusive Tulas (sometime before the end of the year,) we will notify you of a private stocking date and time where EVERYONE will go home with a special Tula and MORE! Please understand that these dibs are NON transferable, NON refundable, and only one PAXbirthday Package is available per PAXaccount/ household address. We won't be able to change the shipping address manually, but if you need to edit your information, keep it updated!!! THIS ORDER IS A FINAL SALE!
PAXbaby.com
Nymphai PAX is an amazing collaboration between Jessica at The Leaky Boob, Alisa at Tekhni, and PAXmommy Jillian from PAXbaby! Designed from Jessica's tattoo, this amazing wrap became technicolored thanks to a little rainbow boost from our signature PAX rainbow warp at Tekhni! Nymphai PAX has been described as the "baby" of three beautiful WAHM businesses, and the end result is a stunning Repreve wrap that you will NEED to add to your collection!
Fine print : These wraps are slated to be delivered to PAXHQ sometime before November. 20 random PAXbirthday Present Package winners will be selected and notified of their stalk free dibs after October 1; thanks for your patience!
PAXretreat Swag Bags are famously sought after; these packages include goodies from a wide range of sources and may each differ slightly. Wraps from Ovolo Wraps, wooden teethers from Little Sapling Toys, beautiful babywearing jewelry from an array of different companies, baby carriers from Beco Baby Carrier and Ergobaby Carriers, gift certificates for custom baby shoes from Moxx, soothing salves from Mama's Go to Salve, handmade unicorn horns from Brooklyn Owl….. As a virtual PAXbirthday attendee, you have the chance to take home a Swag Bag for your very own. This is an amazing opportunity to win SUPER big, stock your babywearing lending libary, have baby shower presents ready for years to come, or enjoy each and every goodie yourself! Please, let's thank the WAHMs and companies that provided such sweet items for us to enjoy with a simple Facebook LIKE; here's our PAXblog post with links to each business page <3
Fine print: Will you win??? Wait and see! A winner will be chosen at random at our BirthdayParty, & will be notified by email the night of September 20th, 2015!
paxbaby
With all these amazeballs flying around, I'm sure you have questions for the PAXmoms so please feel free to comment here at the PAXblog or send us an email to help@PAXbaby.com! We will respond just as soon as possible but please note that these are VERY limited and once the PAXbirthday Packages are sold out, we won't be offering any more!! THANK YOU & * happy babywearinng *
Fine print: Offer available until September 20, 2015!
paxbaby