paxbaby.com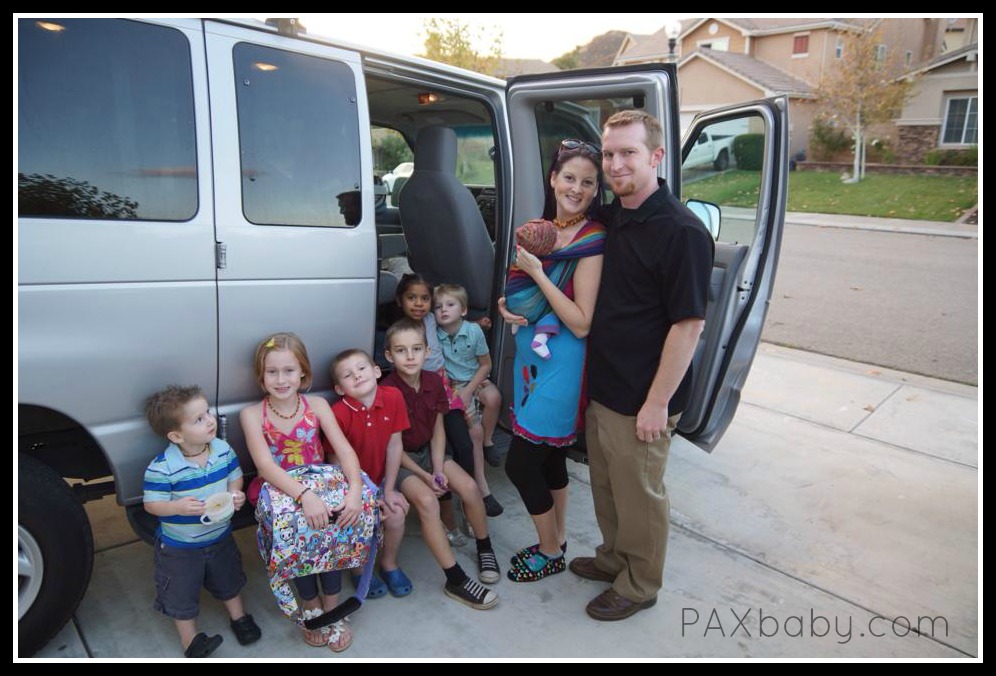 paxbaby.com
Today #babycate had her first trip in her car seat, and it was the very first time PAXmommy Jillian had been in a car since 33 days ago!!!
WOW!!
How old was your baby the first time they went in the car?
Were you able to have a long babymoon?
paxbaby
paxbaby