paxbaby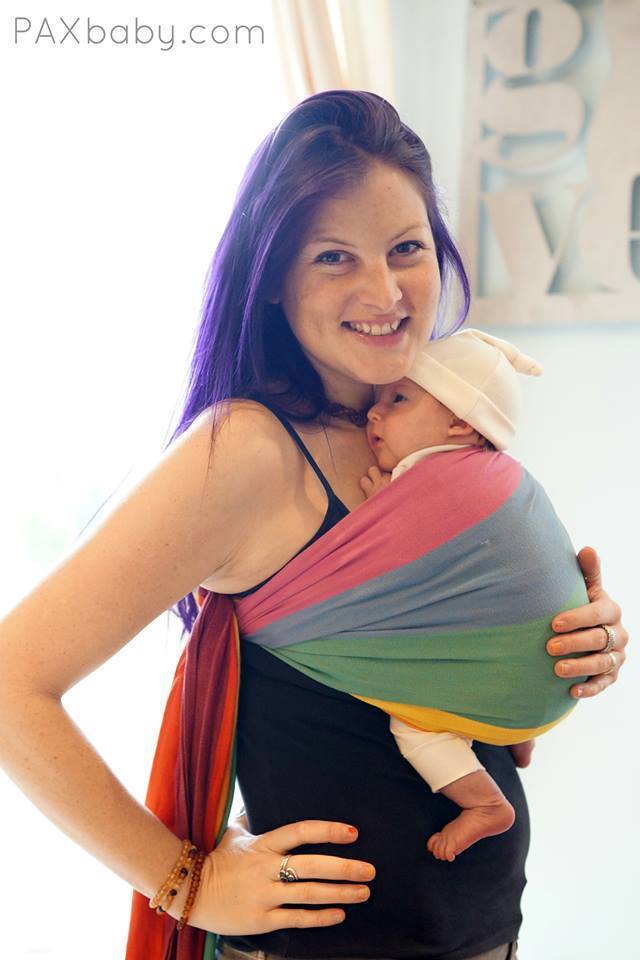 paxbaby
Today is PAXmommy Jillian's first day back to work at PAXbaby.com!!
Her uniform is a tank top, comfy pants, and a baby!
Her personal assistant is #babycate!
And her office is her own bedroom!!!
Are you a WAHM (work at home mom)??
How do you make it work?
Do you have childcare during the day?
We would LOVE to hear your routine.
paxbaby
paxbaby