Paxbaby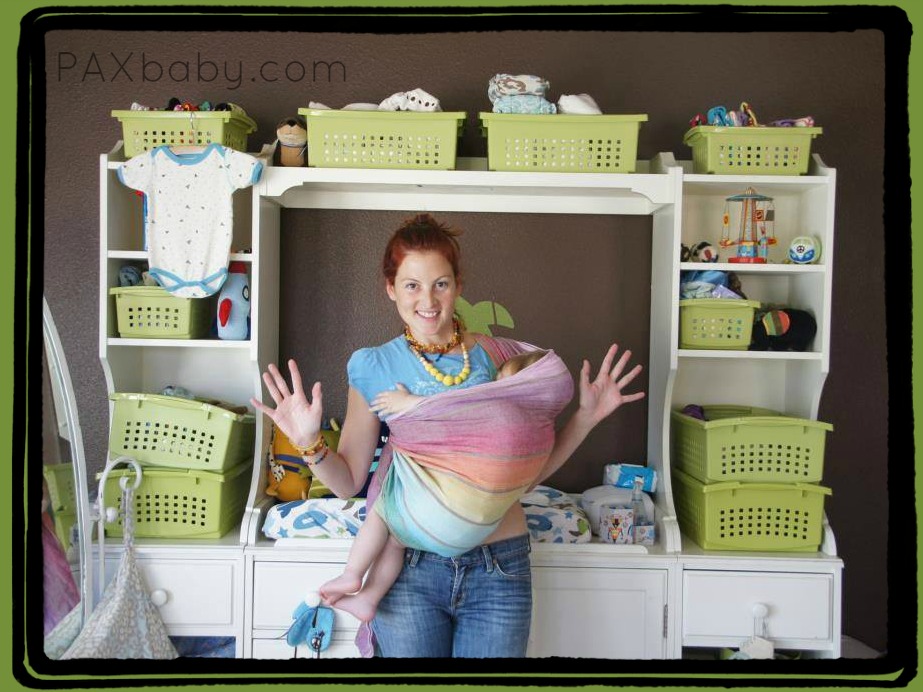 Paxbaby.com
Xela's Rainbow will be at PAXbaby.com THIS THURSDAY!!!
Are you as excited as we are??
Xela is one of those beautiful, classic rainbows that never goes out of style.
Pastel.
RAINBOW order.
And in both twill and diamond weave, Xela in *cream* is sure to turn heads wherever you go.
Are you ready????
Keep an eye on our Facebook page for more info!
https://www.facebook.com/PAXbaby
See you THURSDAY!!!!
paxbaby
paxbaby