Paxbaby.com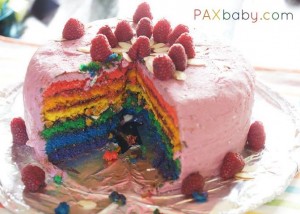 Paxbaby.com
By now you all know that our PAXbaby.com BIRTHDAY WEEK is in full swing!!
Looking for a way to bump your order over the $200 mark??
Check out some of our EXTRAS here:
http://shop.paxbaby.com/extras/
Amber necklaces, Freja Nursing Necklaces, wrap scrap bags, Babylegs, and MORE!!
paxbaby
paxbaby
Already over the $200 mark?
Don't forget to mention *SIX* in your order notes to claim your FREE birthday gift!
I wonder which PAXexclusive will be heading YOUR way??
And WHO will be the lucky recipients of the Capitan Double Rainbows??
Happy shopping, and
paxbaby