Paxbaby.com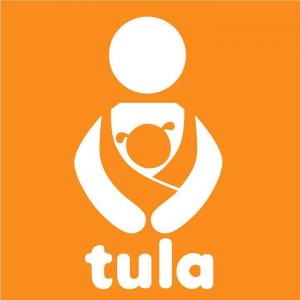 Paxbaby.com
paxbaby
Today's VERY special PAXbaby.com FREE FRIDAY giveaway, hosted by TULA Baby Carriers, is an amazing, standard size, PURPLE canvas Tula!!!
This awesome Tula, in a brand new color called Sugar Plum, was inspired by PAXmommy Jillian and is SO special to us, as we celebrate International Babywearing Week!!!
This Tula is FREE for the 1 lucky winner chosen tonight after bedtime!
Please enter and be sure to watch and share Tula's gorgeous new videos!!
paxbaby
Good luck, and *happy babywearing*
paxbaby