paxbaby.com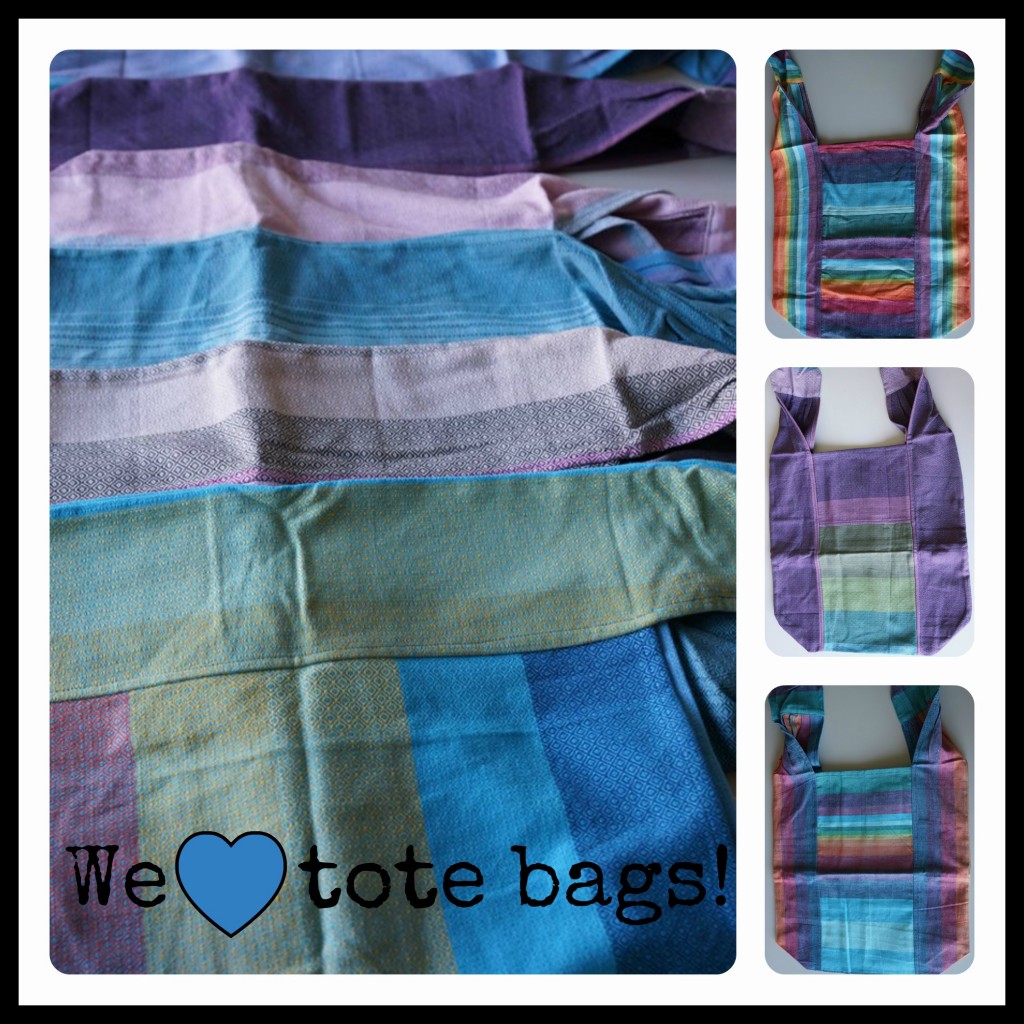 paxbaby.com
 Looking for a way to wear your favorite wrap when not wearing your baby?
Look no further than PAXbaby.com!
http://shop.paxbaby.com/girasol-tote-bags/
Everyone's favorite Girasol wrap scrap tote bags have been re-stocked in both sizes:
The *small* Tote Bag is approximately 11 inches x 11 inches with a 40-inch strap.
 The *large* Tote Bag is approximately 17 inches x 17 inches with a 44 inch strap.
Perfect for keeping in your car for trips to the market, toting carriers to playdates, picnics, or wherever else you can think of.
We cannot get enough of Girasol Totes!
paxbaby
paxbaby