Paxbaby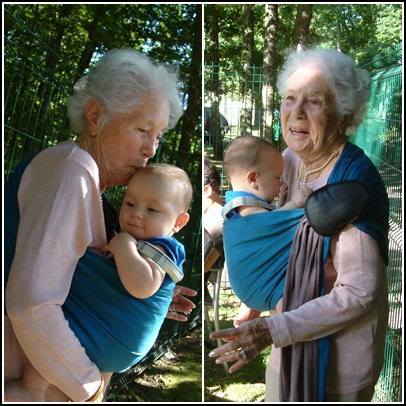 Paxbaby.com
We just ADORE this photo of  86 year old Mari?a Elisa Pe?rez in her
Je Porte Mon Bébé (jpmbb) ring sling!!

http://shop.paxbaby.com/je-porte-mon-bebe
PAXbaby.com
This beautiful photo just goes to show that you are NEVER to old to babywear.
Do you have a babywearing grandparent in your life??
Share them with us!
paxbaby
paxbaby