paxbaby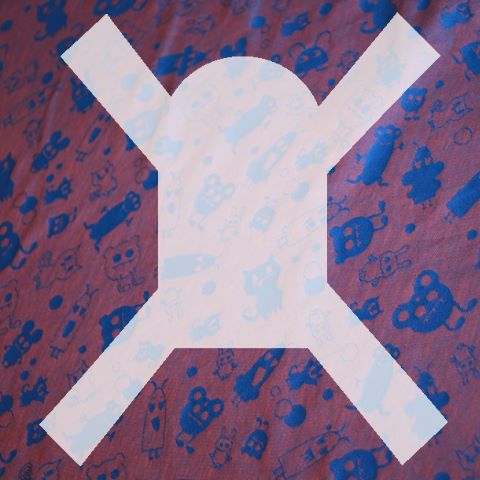 paxbaby
The latest of PAXbaby.com's monster wraps have arrived, and Ooga *booga* in blue & orange are just in time for fall!
http://shop.paxbaby.com/natibaby/
Ooga is the result of a late night design session and PAXmommy Jillian's 4 year old's love for monsters.
These lil guys are silly & fun, but never mean & scary!
Designed exclusively for PAXbaby!!
30% linen / 70% cotton
Are you ready for these little guys??
paxbaby
paxbaby