Paxbaby.com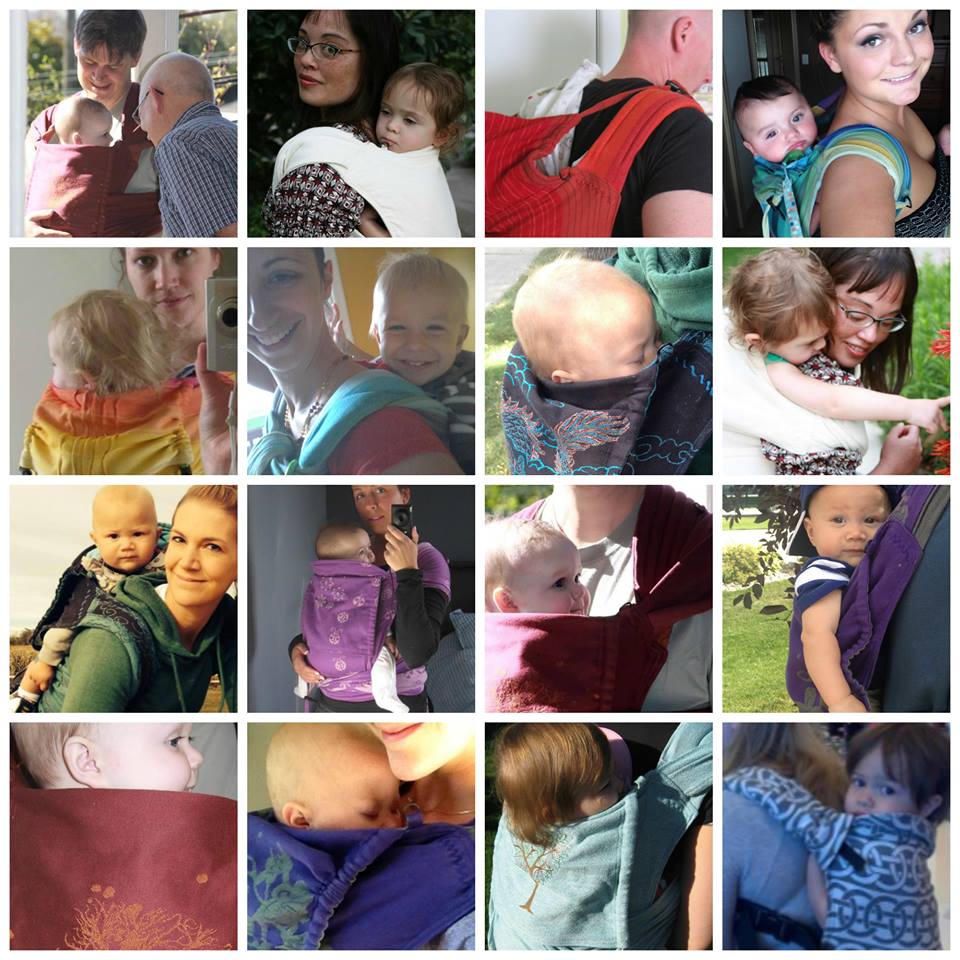 paxbaby.com
Do you know what all of these lovely babywearers have in common???
If you guessed that they are all proud owners of  Metamorphosis wrap conversion baby carriers – then you are RIGHT!
Tomorrow is the day at PAXbaby.com!!
Preview has been posted!
https://www.facebook.com/media/set/?set=a.10151887091082726.1073741872.91763022725&type=1

Will you be one of the lucky ones???
paxbaby
paxbaby

paxbaby