Paxbaby.com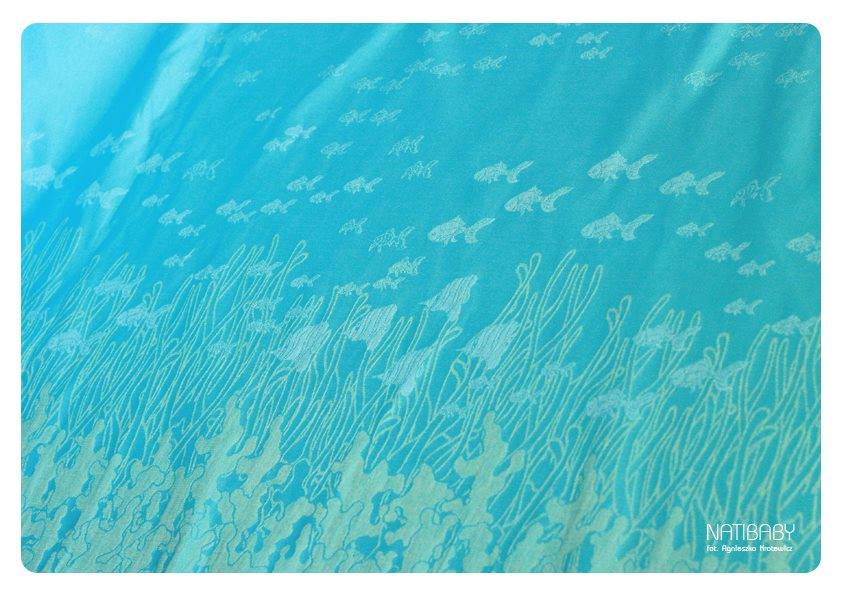 Paxbaby.com
Just keep swimming, just keep swimming!!
These adorable little fishies will be swimming into PAXbaby.com HQ VERY, VERY soon!!
I hope you have your nets ready, because these are going to go quickly!
Thanks to Baby Mumma for sharing Natibaby's Great Barrier Reef with us, in 50% linen and 50% bamboo!! The perfect combination of soft and supportive.
paxbaby
*happy babywearing*
paxbaby