Paxbaby.com
Paxbaby.com

We've restocked SlingRings at PAXbaby.com, and have every size and color of aluminum rings in stock!!
http://shop.paxbaby.com/brands/SlingRings.html
A pair of sling rings, is an excellent way to really get the most use out of a shorter wrap, and enables you to do a lot of carriers that you normally would not be able to do.
We PAXmommies (and PAXdaddies) LOVE the Short Cross Carry with a SlingRing.
(Depicted below by PAXmommy Christina)
paxbaby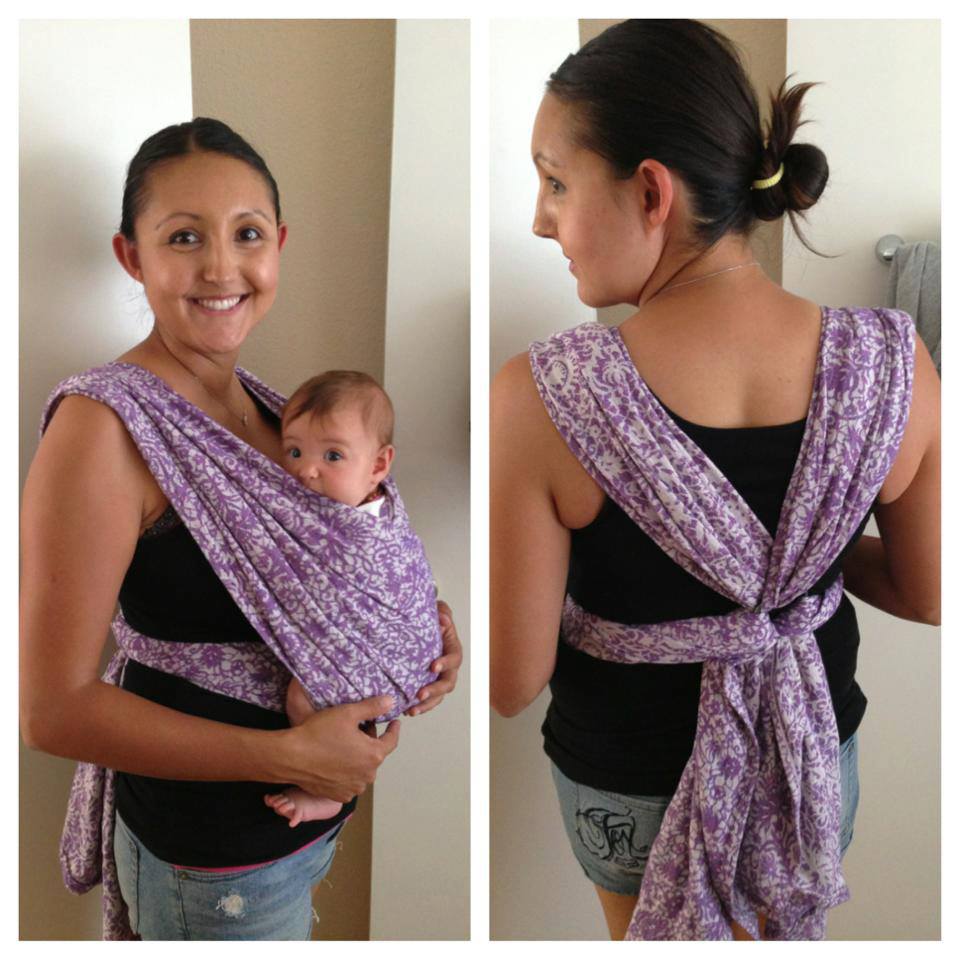 paxbab
All you need to attempt this carry is a size 3, or 4 woven wrap, and a single sling ring.
What is YOUR favorite carry with a sling ring??
paxbaby
paxbaby