PAXbaby.com
Is there a wrap or carrier you've been looking high and low for, but haven't been able to find? It might just be your lucky day – especially if you are looking for PAXbaby's Zig Zag Girasol or a wrap conversion Tula buckle carrier!!! PAXbaby.com's ISO Angel will be making a visit soon!! There are just a few easy steps to getting your ISO filled!
PAXbaby.com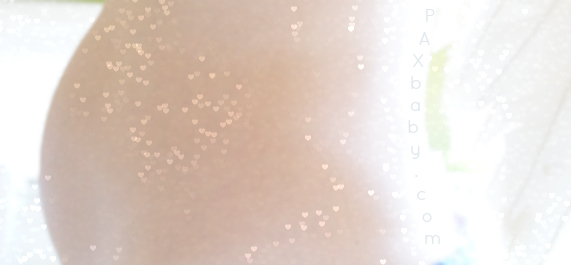 PAXbaby.com
Tag your friends!! Share this post!! Spread the babywearing love!!
Fill out the form at the link below by 9/24/13 at 9pm PST, and then cross your fingers!!
Check your email
(and then hopefully)
Jump up and down!! Squeal with joy at having your ISO filled!!
Check out through your very own private listing at PAXbaby.com!
Wait just a few days, stalk the mailman, then wear your new fluff happily ever after!!
PAXbaby.com
PAXbaby.com