paxbaby.com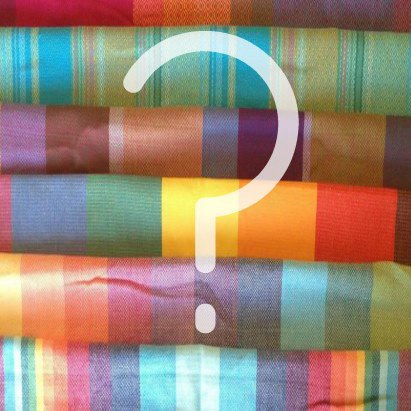 paxbaby.com
Did you know that we celebrate Wrap Scrap Saturdays here at PAXbaby.com HQ???

Today is Scrappy Saturday at PAXbaby.com, and today's wrap scrap bundles are a MYSTERY!!
You're guaranteed oodles of scraps in multiple colorways, and different sizes means there is a wrap scrap bundle to fit your budget!
http://shop.paxbaby.com/wrap-scrap-bundles/
We LOVE seeing what you all come up with!
Make sure you post your finished products on our facebook wall!
What will you make?
paxbaby
Happy crafting, and of course,
paxbaby