Paxbaby.com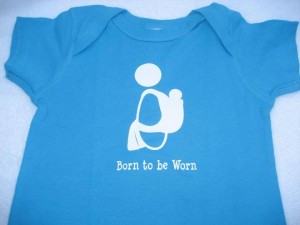 Paxbaby.com

PAXbaby.com's FREE FRIDAY giveaway, hosted by Wacky Alpacky, is an awesome advocacy shirt for you or your little one in any currently available size, color and image!!
Advocate for what you and your family are proud of!!
Could it be breastfeeding?
Cloth Diapering??
Babywearing???
Hmmm.. the possibilities are endless!!!
Good luck and *happy babywearing*
This amazing giveaway is FREE for the 1 lucky winner chosen tonight after bedtime!
Please enter at the link below and share the love!!
paxbaby
paxbaby