paxbaby.com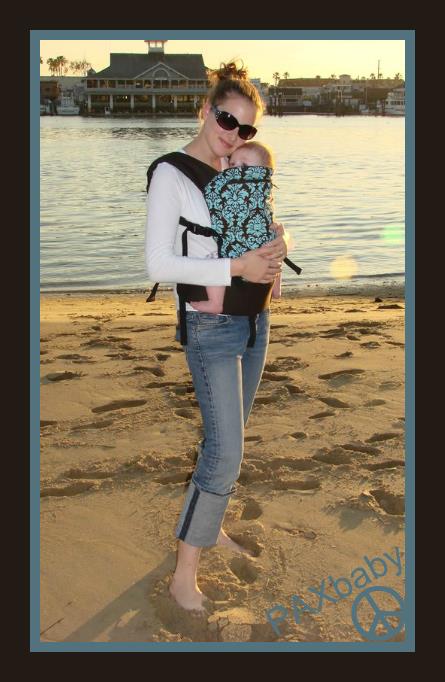 paxbaby.com
August 2013 marks the 6 year anniversary of making PAXbaby.com's VERY FIRST Beco Baby Carriers order!
Back then babywearers didn't have the Soleil, the Gemini, or even the Butterfly II – the hot carrier of the year was the now discontinued Beco 4th Generation, which still remains a PAXfavorite!!!
And now here we are at nearly 20,000 FANS!!
Thank you for your love and support over the years, we would not be here without each and every one of you!!
paxbaby
*happy babywearing*
paxbaby