Paxbaby.com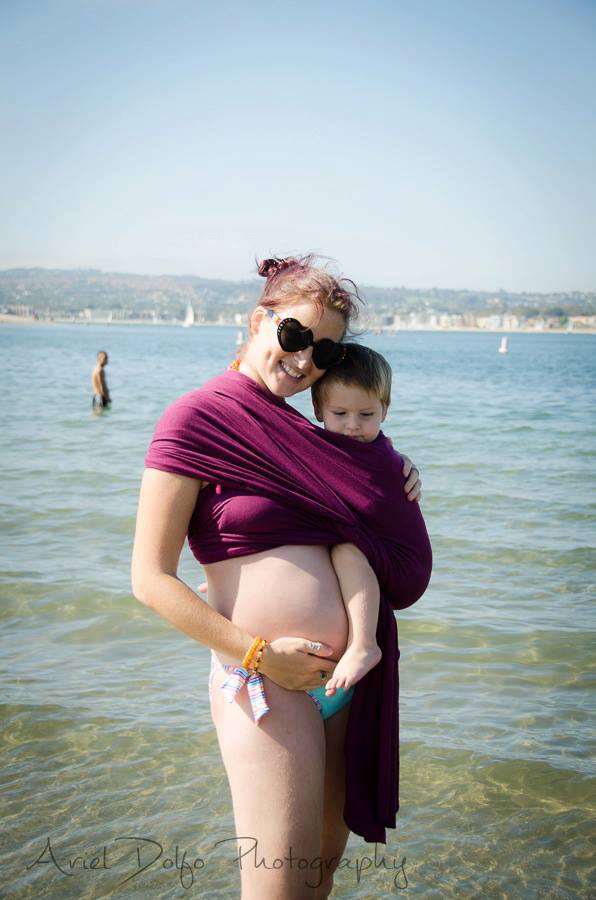 Paxbaby.com
We are just LOVING the Hana Baby Wrap here at PAXbaby.com!!
Elastic, bamboo, naturally antibacterial, breathable, and UV protective, the Hana Baby Wrap is a stretchy wrap for all four seasons!!
http://shop.paxbaby.com/hana-baby-wrap/
There is just something so comforting about a beautifully soft, and squishy stretchy wrap.  It almost feels like wrapping with your most favorite t-shirt from highschool… yet more supportive.
Do you have a favorite go-to stretchy wrap in your stash?
What is it?
Why is it your favorite?
Dare to give this a try?
Let us know what you think!
paxbaby.com
paxbaby.com