paxbaby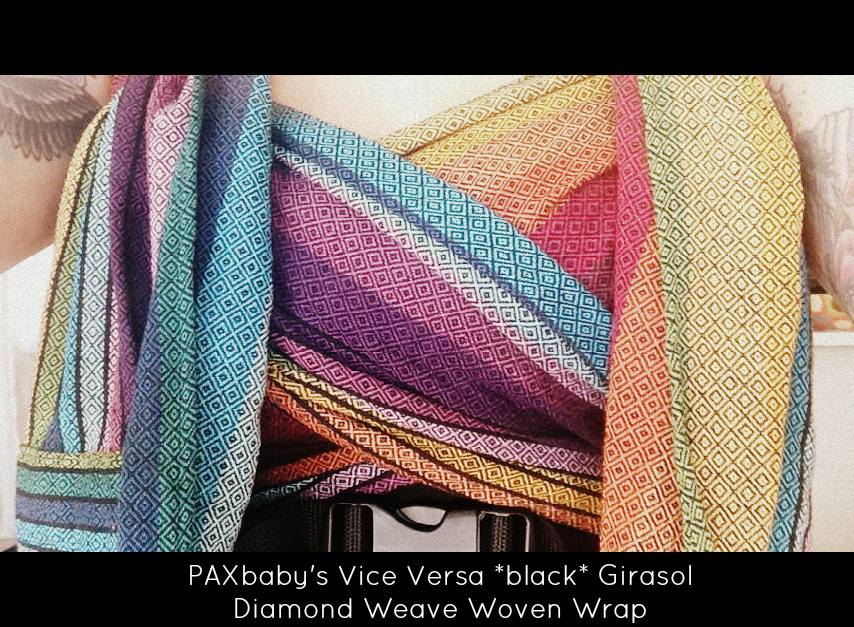 paxbaby
Have you ever seen a woven wrap and wondered what on Earth was the  inspiration behind it?
Why those colors exactly?
Why the order?
Who or WHAT was their muse?
Many times wraps are inspired by the designer's children or surroundings, favorite colors, or even a group of favorite images.
The inspiration behind PAXbaby.com's Vice Versa was a black weft rainbow that combined wide and skinny stripes.
pxbaby
paxbaby
Vice Versa was designed to mimic a swirling rainbow vortex that starts off with separate & set apart stripes, and ends up in a whirling eruption of color!
Here is our concept picture!!!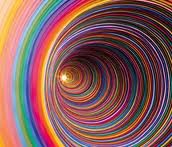 Comment on the blog post below, or let us know your thoughts on our facebook wall.
paxbaby
paxbaby
** Photo thanks to Miranda Smith **