paxbaby.com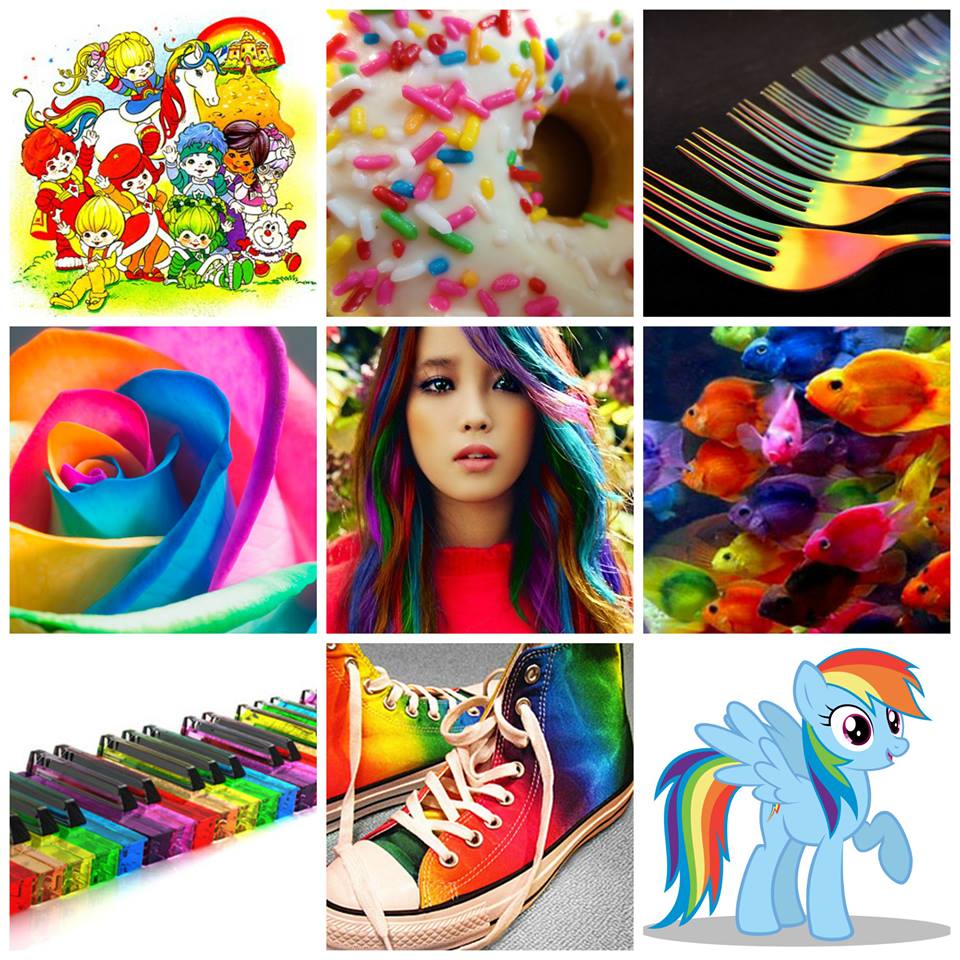 Paxbaby.com
Hi, babywearers!
Do you like SURPRISES?????
Are you a fan of Rainbow Brite, jewel tones, and candy?
Then this PAXbaby.com exclusive Girasol rainbow woven wrap is RIGHT up your alley!
Hand woven in Guatemala, designed by PAXbaby, and woven only for PAXbaby, SURPRISE RAINBOW will remain a secret until after the packages are sent out!
paxbaby
http://shop.paxbaby.com/girasol-surprise-rainbow–
paxbaby
Who is game?
We cannot WAIT to see the look on your faces when you open this amazing package from PAXbaby.com!!
Remember to post photos as SOON as this wrap is in your hands.
Who will get the first one!?

**PayPal will be disabled initially to prevent oversells and there is a one wrap per babywearer limit, so that we can spread the SURPRISE RAINBOW love to as many babywearers as possible!**
paxbaby
paxbaby