paxbaby.com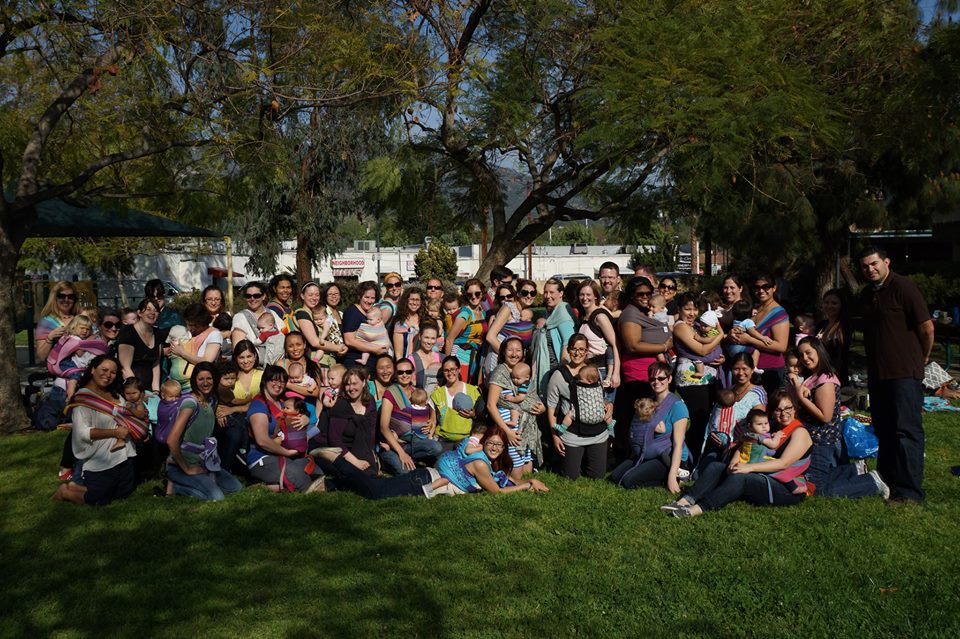 paxbaby.com
Is your local babywearing group featured on our Groups Near You map?
Each purchase of $100 or more at PAXbaby.com by any group member earns a PAXpunch!
Mention your group's name in your order notes, because…
10 PAXpunches means a FREE WCRS (wrap conversion ring sling) or woven wrap of our choice, for your group's lending library!
Find your group on our map here!
Not on the map yet?
Have your leader add you, today!

We LOVE rewarding babywearing groups and spreading the love!
**Orders within 30 days are eligible for retroactive punches! Please email help@PAXbaby.com so we can sort you out!! **
paxbaby
paxbaby