Paxbaby.com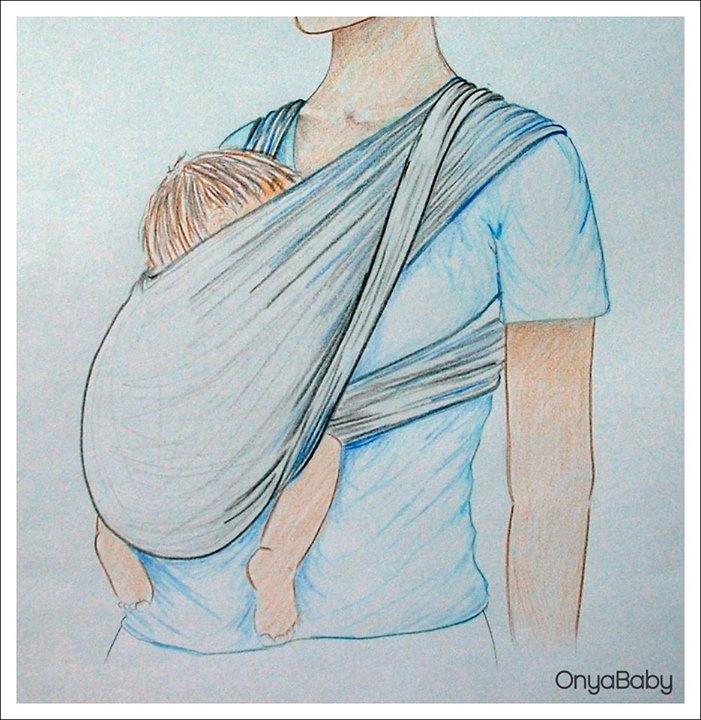 Paxbaby.com
Babywearing can sometimes be overwhelming, when it doesn't have to be.
Legs in?
Legs out?
What exactly  is "proper positioning" anyway?
New to babywearing or a seasoned veteran, read and share this wonderful blog post from Onya Baby about proper positioning and find out all you need to know!!
http://onyababy.com/blog/2012/09/babywearing-baby-positioning/
Be sure to save the link, so you can pass it on to friends!
paxbaby
paxbaby