Paxbaby.com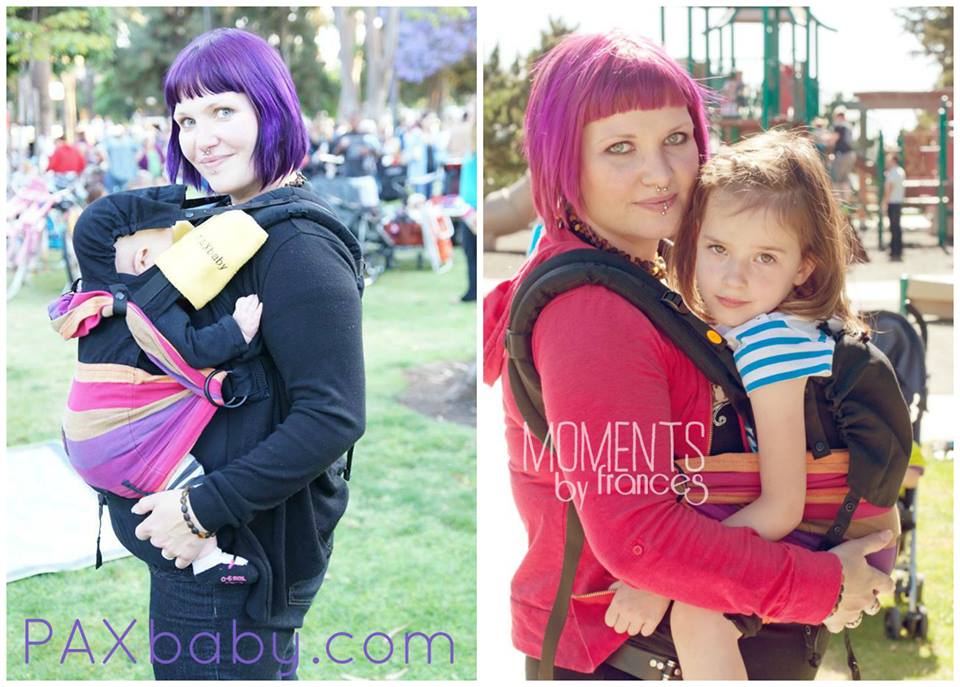 Paxbaby
The versatility of the Emeibaby is unmatched in soft structured carriers!
There just is not another on the market that comes close to what the Emeibaby can do.
Just look at the above photo.
Shown here is the very same carrier with a 4 month old and a 5 year old (who is still able to be supported nearly from knee to knee), illustrating that the Emeibaby goes from infant through preschool and beyond, with just a few simple adjustments!
Want one of your own?
Emeibaby is in stock NOW at PAXbaby.com!
http://shop.paxbaby.com/emeibaby/
We are just LOVING this new carrier, here at PAXbaby.com, and cannot wait for you to LOVE it, too!!
See for yourself why everyone is raving about Emeibaby!
paxbabandy
paxbaby