Paxbaby.com
paxbaby
Have you ever wanted to see what PAXbaby.com Headquarters looks like?
It really does change from week to week but, right now it is absolutely bursting at the seams with baby carriers : wraps, ring slings, meh dais, and buckle carriers!!!!
If you need help choosing, you know who to ask!!!
The babywearing experts at PAXbaby are here to help!!!
help@PAXbaby.com
paxbaby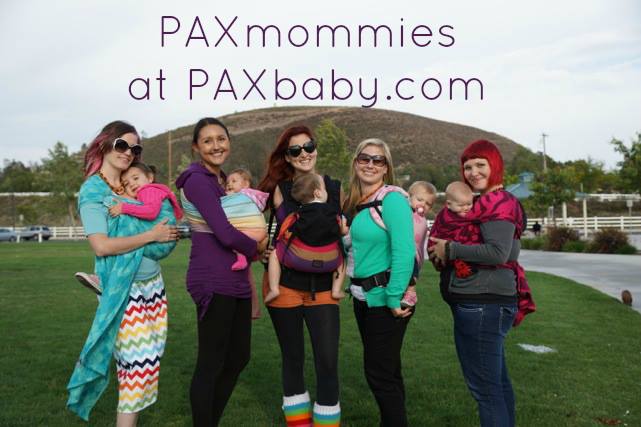 paxbaby