Paxbaby.
co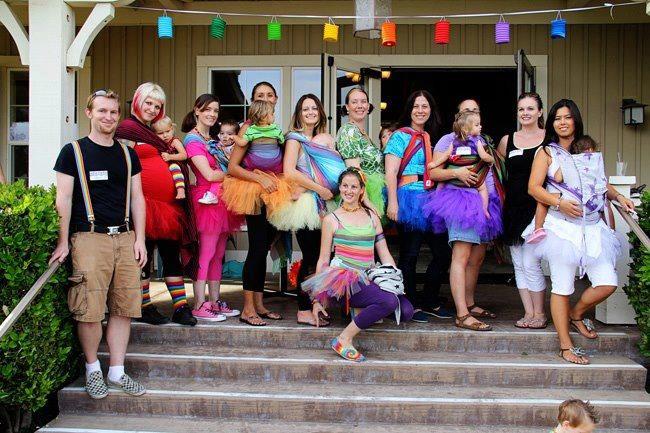 m
PAXmommies are no strangers to babywearing that's for sure.
But what happens when babywearing and pregnancy combine?
(How many pregnant PAXmommies do you count in the above photo!?)
paxbaby
With more than one child, babywearing can be an essential part of your every day routine.
Not "wearing" sometimes is just not an option when you have a toddler. (Provided you are in good health.)
paxbaby
paxbaby
As long as you are healthy, and you have made sure to check with your healthcare professional (doctor, midwife, OB, etc.), you are good to go!
**Make sure to reassess as your pregnancy goes on!**
Your older child will love the fact that they get to snuggle mama still, while bonding with their new baby brother or sister.
Pregnant babywearing means that some times you have to be creative; your regular carries just might not be comfortable anymore. This is especially true in the first and third trimester, when you may be competing with morning sickness, a bigger body, and various aches and pains.
paxbaby
Try wearing the buckle of your soft structured carrier low on your hips while your child is in a back carry, or even above your growing bump.
Cannot stand to have anything near your tummy?
Use a ring sling in a hip carry.
Try a Pod, or meh dai.
Perhaps a wrap conversion with no waist.
OR tying Tibetan with a knotless finish.
See PAXmommy Christina's video here:
Perhaps you may prefer PAXmommy Jillian's favorite: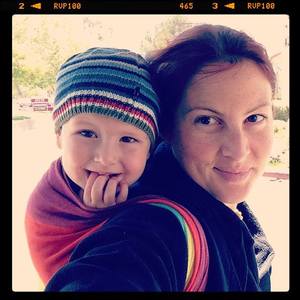 A high back cary – rub with wrap conversion ring sling (WCRS).
(Make sure to go a size or 2 up in your WCRS for this carry)
Just like your pregnancy changes throughout, your carrying preferences may, too!
paxbaby
paxbaby
You may find that babywearing in the first trimester is not do-able AT ALL  but, find you wear allll the time in the second and third.
Everyone is different, and so is every pregnancy.
paxbaby
paxbaby
Make sure to listen to your body, and your baby!
SAFETY FIRST ALWAYS!
We don't want anyone getting hurt!
paxbaby
paxbaby