Paxbaby.com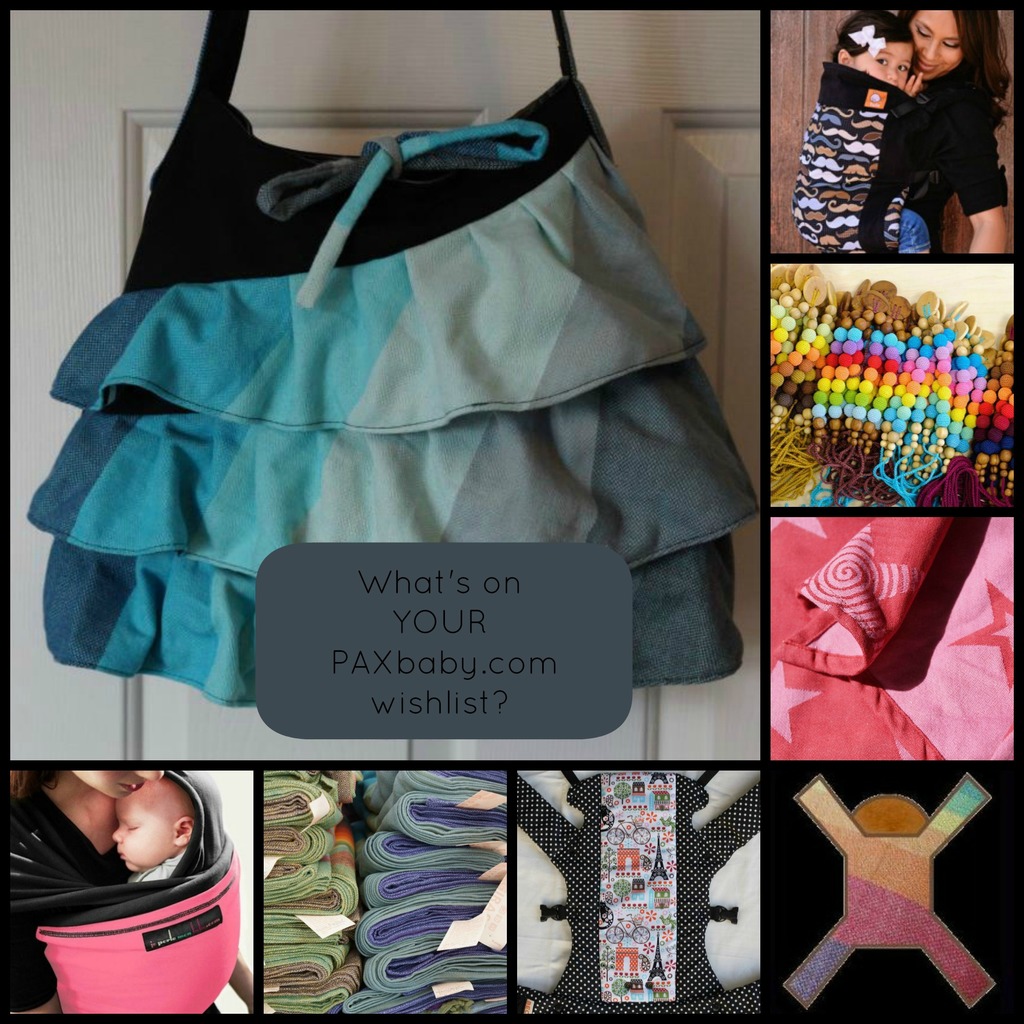 paxbaby
Do you know which "holiday" is just around the corner?
MOTHER'S DAY!!!
That means your family has just enough time to get you the PERFECT present this year…
*hint hint*
http://shop.paxbaby.com/giftcertificates.php
PAXbaby.com gift certificates are the best gifts as they NEVER go out of style, are always just the right size/shape/color, and are ALWAYS welcomed!
Easy peasy!
Hey, you work hard 24/7, why not be rewarded with something pretty AND useful!?
*wink*
paxbaby
What is on your wishlist at PAXbaby.com?
paxbaby
paxbaby
paxbaby