Paxbaby.com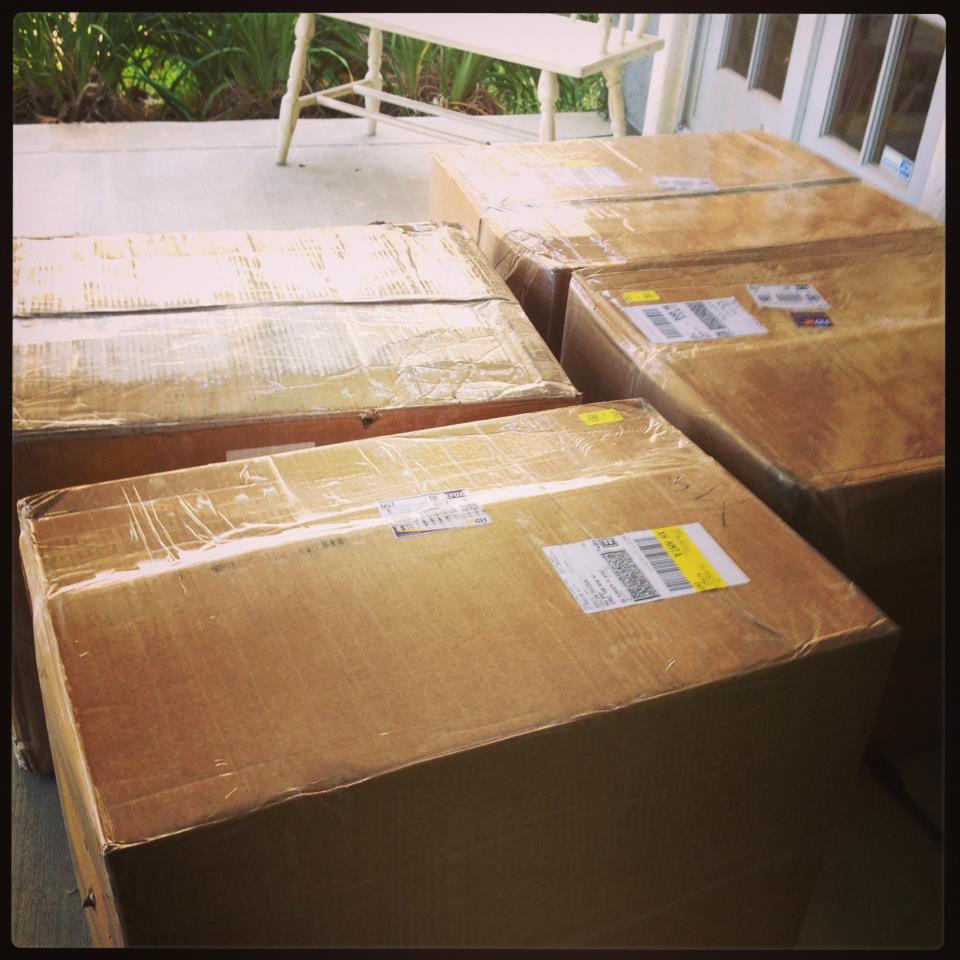 paxbaby
Guess what JUST arrived at PAXbaby headquarters!?!
We can BARELY contain our excitement.
What do you think is inside?
PAXmommy Jillian and PAXmommy Karen are working super hard behind the scenes to get these lovelies counted, sorted, and UP at www.paxbaby.com.
paxbaby
Want a sneak peak??
Of course you do!ax
paxbabybaby
paxbaby
See any you recognize?
We are looking forward to listing these soon, because the sooner they are listed, the sooner they can be out snuggling your babies!
Happy Saturday and,
paxbaby