Paxbaby.com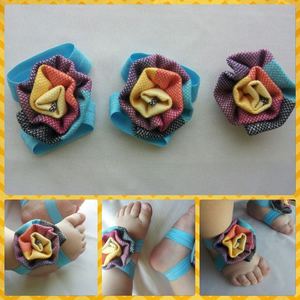 paxbaby
How is it Friday already!??!
We have a SUPER sweet FREE for shipping (FFS) giveaway today at PAXbaby.com.
Are these not the most adorable little flower bud "slippers" you have ever seen??
I can just picture the sweet little newborn photos that could be taken with these.
 A BIG thank you to Sweet Squish for hosting.

Good luck, babywearers, 3 wrap scrap goodies for the lucky winner!
http://bit.ly/ZxEvEC
paxbaby