paxbaby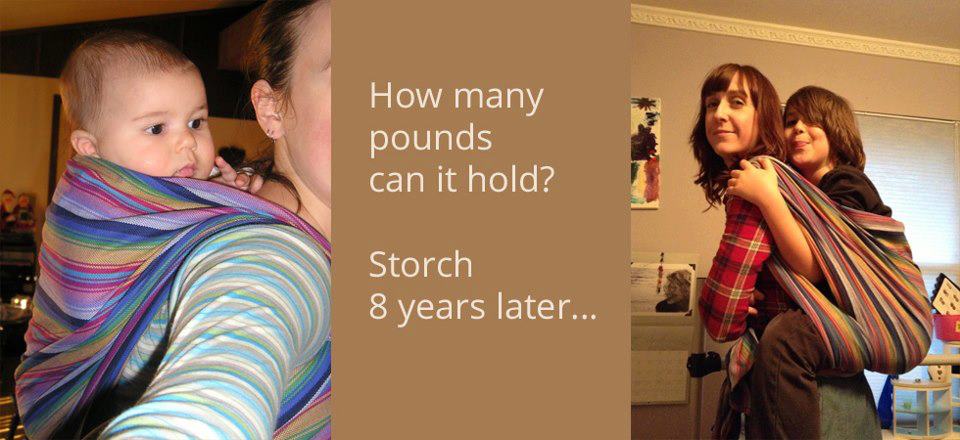 paxbaby
We've all heard it:
"BUT, I have a big baby… can a woven wrap hold him/her?"
"My baby is too old to be worn, that won't work for me."
Kristen – foundress of HotSlings shows exactly HOW strong woven wraps can be.
LOVE this photo.
Do your older "babies" still let you wear them every once in awhile?
paxbaby
*happy babywearing*
paxbaby