paxbaby Kowalli
It's FRIDAY…
You all know what that means!!!
paxbaby
paxbaby
Today's Free For Shipping Friday treat is an awesome, cozy treat from Kowalli.
Snuggle up with your favorite little someone under one of these versatile,  fleecey carrier covers.
Want one of your own??
Enter here : http://bit.ly/UdxHt4
paxbaby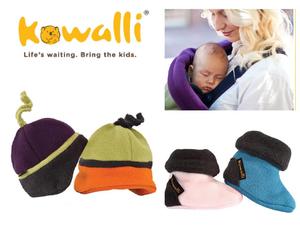 paxbaby
Read more : https://www.facebook.com/photo.php?fbid=10151527864582726&set=p.10151527864582726&type=1&theater
paxbaby
***Lisa Dutton is PAXbaby.com's winner of the day!!!!***
You have been emailed, Lisa!
THANK YOU to Kowalli for hosting & to everyone who participated!
Didn't win?
Pick up one of your own here: http://shop.paxbaby.com/kowalli/
See you next Friday with a new give away!
paxbaby
paxbaby