paxbaby
SO… in case you have not heard…
PAXbaby.com and Precious Earth had a baby…
and that baby just happens to be a Girasol EXCLUSIVE called,
VICE VERSA.
Intrigued??
paxbaby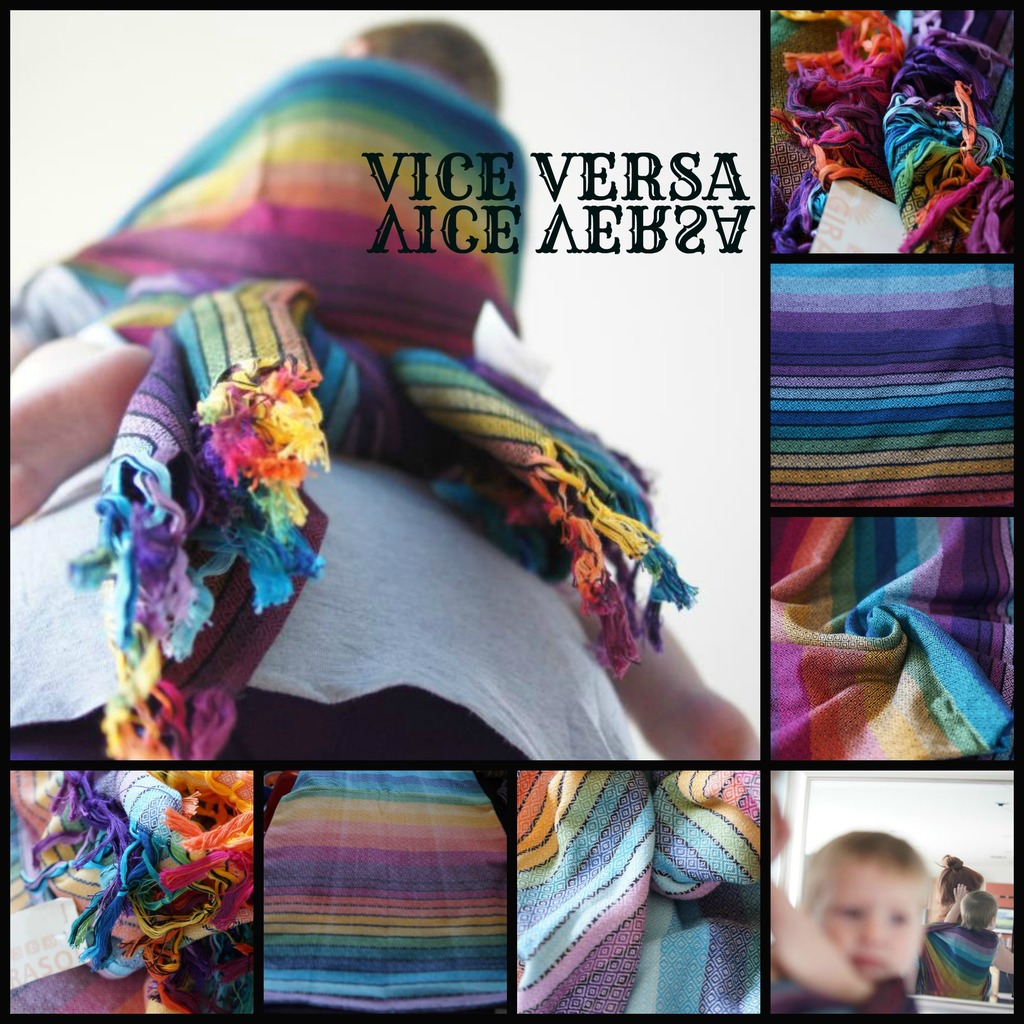 paxbaby
This ultra top-secret rainbow, was kept under wraps the entire time it was in production.
 PAXmommy Jillian & Tanya (from Precious Earth) were the ONLY ones to even SEE this wrap before it went up for sale.
In both BLACK and CREAM wefts,  this beauty is guaranteed to turn heads.
Were you one of the lucky ones to snag one of these beauties???
Not to worry if you were not able to get one in this round, there are MORE on the way, so start saving your pennies!!
Cannot WAIT to start seeing action photos of this gorgeous wrap on PAXbaby.com's Facebook wall.
ENJOY!
paxbaby
paxbaby