paxbaby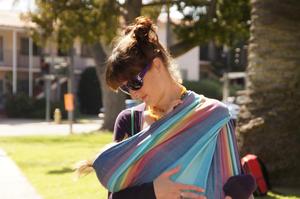 paxbaby
Are you comfortable nursing in public?
Do you nurse your baby whilst wearing them in their carrier?
What is your feeding style?
Do you cover yourself beneath a blanket?
or
Do you  "whip it out" and feed your baby breasts-to-the-wind?
Nursing in public definitely takes practice, both for you and your baby and
not everyone is comfortable with it.
Abby, at The Badass Breastfeeder, has a 7 day program that will give you the tools to be able to feel confident & strong!
PAXbaby.com is featured as well, as a resource to get a baby carrier that will help breastfeeding on the go!!!
Check her out here:  http://www.badasspublicbreastfeeding.com/
After all, breastfeeding is natural… ever since there were breasts and babies, there was and WILL be breastfeeding.
paxbabyp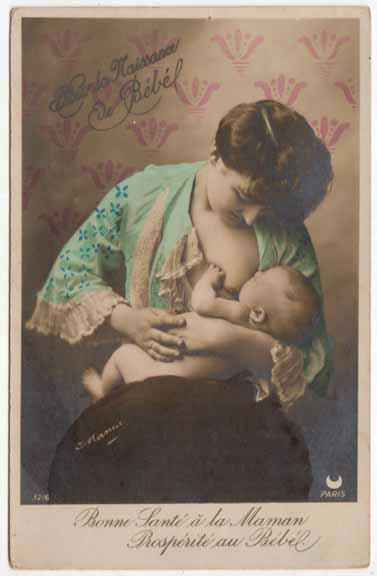 paxbaby
Isn't this Vintage breastfeeding postcard amazing?
(http://www.ebay.com/itm/Tinted-Real-Photo-Postcard-Mother-Breastfeeding-her-Baby-/330740450072#ht_1102wt_907 )
paxbaby
paxbaby