paxbaby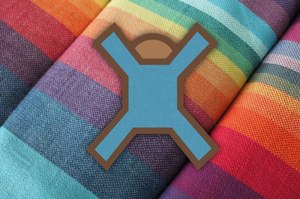 paxbaby
Hi PAXfriends!
paxbaby
Today is an EXTRA special day for the PAXfamily.
Today they will be  hand delivering 25 baby carriers to a crisis pregnancy center in Santa Barbara!
PAXmommy Jillian will be meeting with expectant moms, as well as helping to fit carriers to moms with babies who need babywearing help!
THANK YOU to Boba for matching the donations made at PAXbaby.com's birthday party in October to help various charities, this one being Network Medical.
What an incredible experience this will be!
paxbaby
paxbaby
A BIG thank you to YOU ALL, too for supporting PAXbaby.com help those in need.
There is nothing the PAXfamily loves more than spreading the love, especially the BABYWEARING love.
paxbaby
paxbaby