paxbaby secret

paxbaby
YEP.
You read that correctly.
The PAXfamily is expecting BABY #7 sometime in early November.
paxbaby
We are all SO excited but, no one is more excited than Baby #6…
paxbaby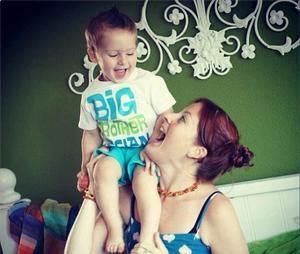 paxbaby
Isn't he going to make the BEST big brother?!?
Looking forward to sharing this journey with you all as the PAXfamily grows and becomes a family of…
NINE!!!
Now that is a whole lot of LOVE…