paxbaby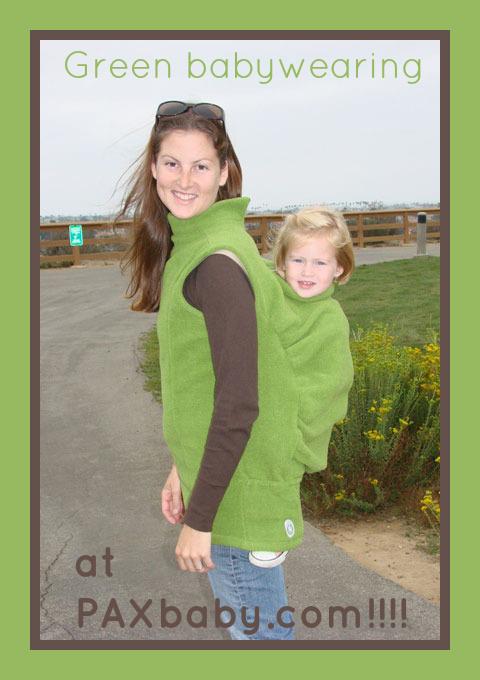 paxbaby
It's FREE Friday at PAXbaby.com!!!
Thank you to Happy YiaYia Tie Dye for hosting today's GREEN themed give away!
Win this adorable handmade Shamrock Teether – FREE in the USA including FREE shipping – by entering the contest here :
https://www.facebook.com/PAXbaby?sk=app_228910107186452
You will read that you can win the random drawing by liking both our Facebook pages and then get an extra 5 points by posting a GREEN babywearing photo to the PAXbaby Facebook wall!
Get creative – the contest is open until 9 pm PST tonight!!!
paxbaby
Good luck and *happy babywearing*
paxbaby