jumpsac rainbow
S
N

E

A

K

P

E

A

K!!!

Another stunning rainbow wrap arriving soon at

PAXbaby.com

headquarters! JumpSac designed Midnight Rainbow, and we have been waiting months to see this beauty in person!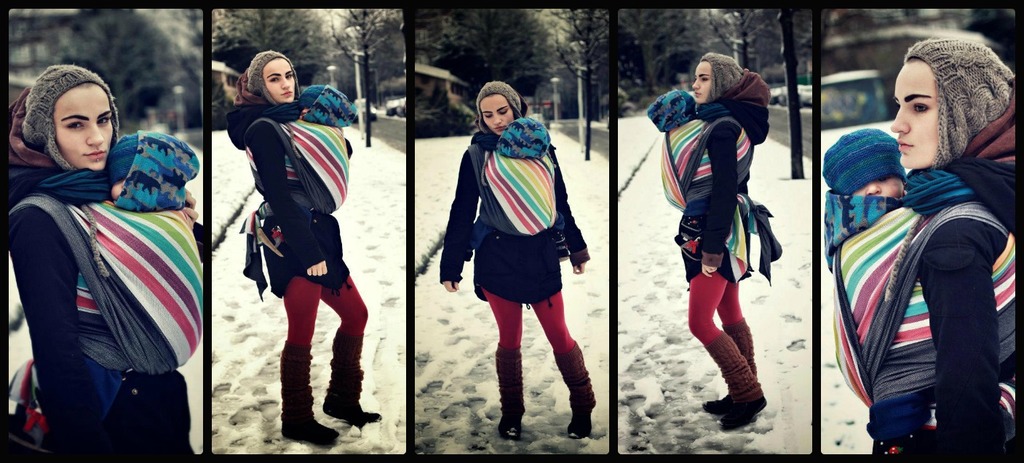 PAXmodel Rose had the opportunity to try this beauty for herself.
Isn't it amazing!?
An amazing combination of dark and RAINBOWY light.
Join us in our patient stalking as they wing their way from Europe to Southern California.