paxbaby
Valentine's Day is right around the corner.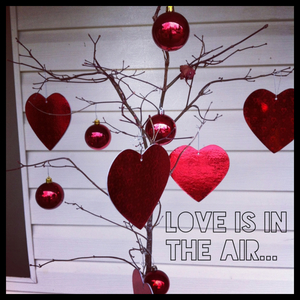 What are your big plans?
Do you still hand out Valentines? Do you make crafts with your kids? Snuggle and watch movies with your significant other? Eat chocolate and conversation hearts??
Every year I struggle with finding something PINK or RED to wear. Not this year friends, I have borrowed a BRIGHT, FUCHSIA wrap for me and my little squishy #3 to wear. I cannot wait!! Do you have a special outfit, wrap or carrier planned for Valentine's Day???
If only I had a cute Mai Hero like PAXmommy Jillian's baby #4 to wear.
paxbaby
paxbaby
paxbaby