baby guess
paxbaby
Another beautiful PAXbaby is on the way…
PAXmommy Laura's baby #3 is due February 20th.
Will her baby show up on time?
Or be late to the party?
Will her baby be joining TEAM PINK or TEAM BLUE?
Would you like to play along for your chance to win a LARGE Girasol Anemome tote bag from PAXbaby.com??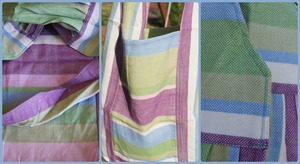 The guess closest to the baby's actual birth stats WINS!
paxbaby
** Enter at the link below:**
http://www.expectnet.com/games/PAXmommyLaura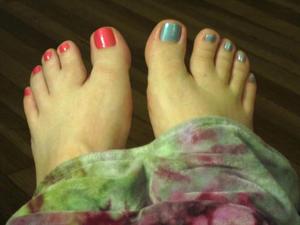 Psssssssst…
I'll give you a hint:
Baby #1: Boy, born at 36 Weeks. 7lbs 14 ounces.
Baby #2: Girl, born at 42 Weeks. 9lbs 2 ounces.
Baby#3: GREEN Due Date: February 20th, 2013
Good luck!!
And
paxbaby