beco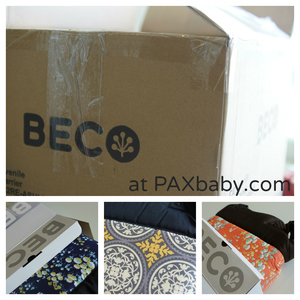 PAXbaby.com Headquarters is overflowing with beautiful Becos.
Same Gemini you know and LOVE,
with fresh, new patterns to remind us that SPRING is right around the corner.
beco
Versatility meets fashionista.
bec
It really is hard to pick a favorite.
Which would you choose?
paxbaby
Don't find a pattern you like?
Have no fear Pimp My Carrier is HERE!
http://shop.paxbaby.com/customize/
http://paxbaby.com/pimp-my-carrier/
paxbaby