PAxmommy Brianna
Pretty little pregnant PAXmommies all in a row…
First up to birth her little squish is:
Paxbaby
As her EDD (estimated due date) is TODAY, Tuesday January 15th, we thought that we would enlist in the help of the PAXfans to guess when her little baby #2 will REAAAALLLLY arrive earthside.
***** CONTEST CLOSED – PAXMOMMY BRIANNA HAD HER BABY *****
Come play with us!!  You will need to enter PAXmommyBrianna as the "Game Name" at login!!!
Whoever guesses closest will win one of PAXmommy Brianna's favorite carriers… a Girasol Vamp 2.6 shorty!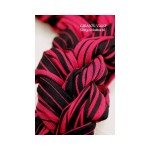 paxbaby
What is YOUR guess?
Boy?
Girl?
Big or little?
*And the fine print: Game ends when baby is born! Entries open worldwide, however, winners outside the US must pay shipping. In the event that there are 2 people with the same point total at the end of the game, the participant who entered first will be considered the winner.
Looks like the PAXmommies are trying to get a head start on the guessing.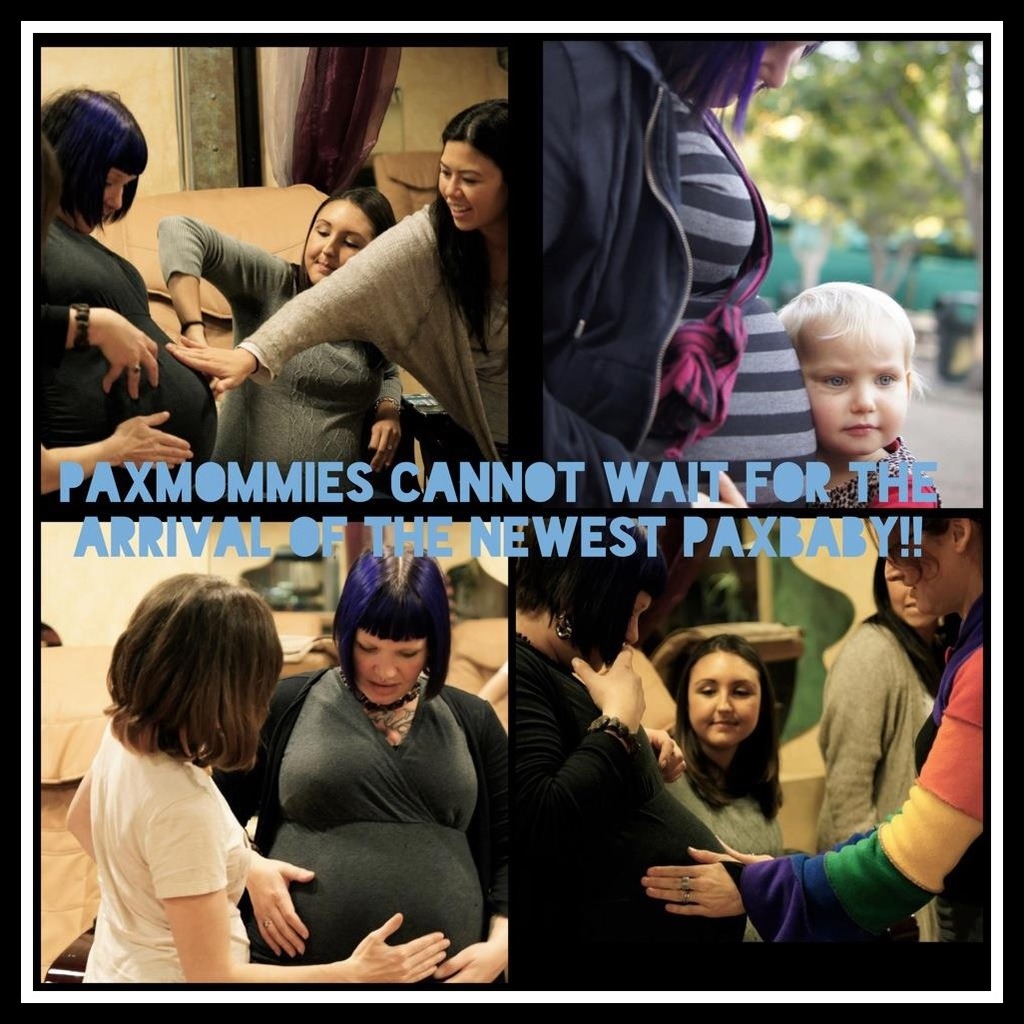 Happy guessing and of course,