paxbaby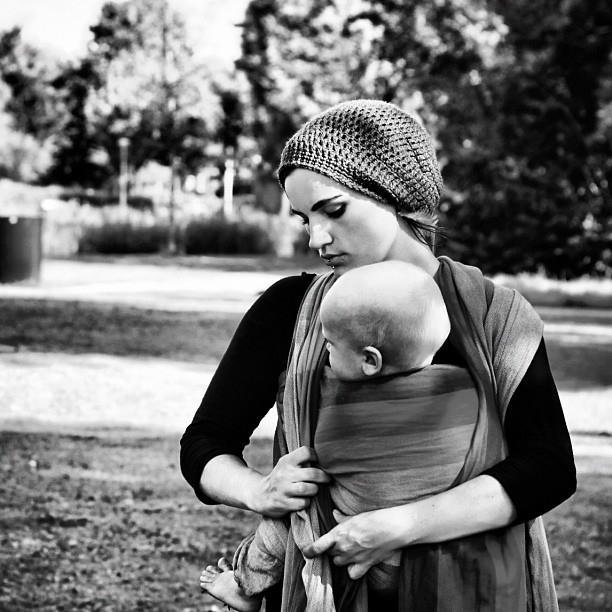 Babywearing definitely takes practice.
Wrap, wrap, wrap.
Tie, tie, tie.
Un-tie.
Re-wrap.
Tighten. Adjust. Straighten.
AHHH-HA!!
Perfect.
When was your babywearing a-ha moment?
Do you remember when it all came together for you?
Which carry was it? Which wrap was it?
paxbaby
Woven wraps can definitely be intimidating, but do not give up!
Keep on trucking…err…wrapping… and wait for that sweet, sweet a-ha moment of your own!!
Grab a wrap, and give it a shot!!
http://shop.paxbaby.com/woven-wraps/
paxbaby
Thank you to Rose at Carry Them for this gorgeous wrapping picture! ?
paxbaby