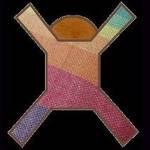 10 Gifts from PAXbaby.com to Ensure Happy Babywearing
Have a new mama or papa on your Christmas list??
Let PAXbaby.com be your one stop online shop!
The Wrapsody: The Wraparound Baby Carrier STRETCH has width stretch – not length – so these are actually suitable for any number of more advanced carries like the Double Hammock or the Poppins Hip Carry! An awesome hybrid stretchy wrap that is not only perfect for your little squish, but will also work with your toddler, unlike other stretchies out there!
A WCRS is the perfect carrier to last your entire babywearing career from day one until your little one is not so little anymore. Versatile, beautiful and durable, WCRS are a must-have in every babywearers stash.
3. Beco Gemini
The Beco Gemini features a padded waistband and structured shoulder straps that can be worn as backpack style or can cross on your back for discrete nursing and better weight distribution!  The padded headrest can flip up for neck support, or can be cuffed down and fastened with snaps.  Nice and lightweight, and no separate infant insert needed!
4. Little Alouette Wooden Teether
Though your newborn will not need this right away, why not be prepared and pick one of these beauties up?! Teethe in style, this wooden peace sign from Little Alouette does not only look super cool but is great on your little one's gums.
5. Snoedel
Help your baby transition in their own bed or be peaceful in the car with the help of a Snoedel bonding doll!  This is the perfect gift for every new baby. Sleep with it before your baby arrives and get it smelling just like mama. This is also a perfect gift for little preemies, or babies that are spending time in NICU.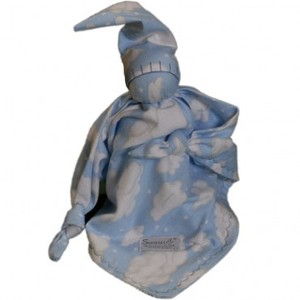 6. Wrap scrap teething necklace
These beautiful creations by Sweet Pea Baby Boutique not only look like a funky piece of jewelry but double as an awesome teether and nursing necklace for your little one to play with whilst you wear and/or nurse them.
 Why not keep your little ones warm in rainbow Babylegs?! There are 101 different uses for Babylegs. Let's see what you can come up with!
Nothing says PAXbaby like a rainbow wrap from Girasol.
Choose from a variety of beautiful rainbows at PAXbaby.com.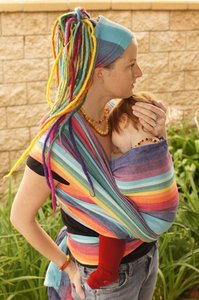 What better way to encourage your husband to babywear along side you than to create a cutie cover for your carrier that suits his taste?! What will you choose for the man in your life???  Or Spice up your own, get the most bang for your buck and give your current carrier a little make over (hey … you've been good this year… why not!?)
Email us to start your custom design : help@PAXbaby.com
10.  Mai Poketto
No diaper bag? No problem! Babywearing and big bulky bags do not always get along… try a Mai Poketto, which is perfect for storing all of baby and mama's essentials.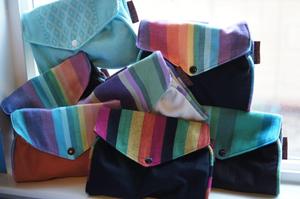 Hey, if you still are stuck for that special someone there is always: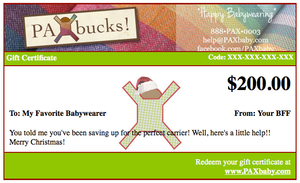 PAXbaby gift certificates are now available!!!
Happy shopping, friends!!