The count down is ON.
ONE more sleep until: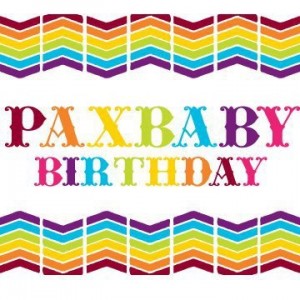 That's right! SATURDAY October the 6th is THE BIG DAY! Celebrate PAXbaby's 5th birthday with all of us, whether  online or in person, we hope to see all of your smiling faces!
**Don't forget to purchase your limited edition Babywearing Print in order to be entered to win any of our fabulous door prizes**
ALSO, there are only THREE more sleeps until PAXbaby's newest model, Rose from Carry Them, reveals something super special coming to PAXbaby!! *Squeeeeeeeeeal*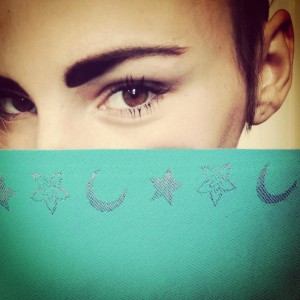 SOOO much excitement around here lately we can barely contain it. Do you have your rainbow party hat on yet??