PAXbaby.com
Thank you, Alana, for your amusing babywearing story!!!
PAXbaby.com
My son was born at our
local hospital using a midwife, and we went home ASAP, when he was
about 24 hours old.  When we were being discharged, the nurse asked
about our car seat–we didn't buy an infant seat because we didn't
plan to take it in and out of the car, since we planned to wear him
out and about anyway, so we just got a convertible seat that was
already installed in our car.  Surprisingly, they didn't need to check
our car seat, so we signed the papers and she said goodbye, and we
walked out of the hospital with our little guy in his ring sling.
PAXbaby.com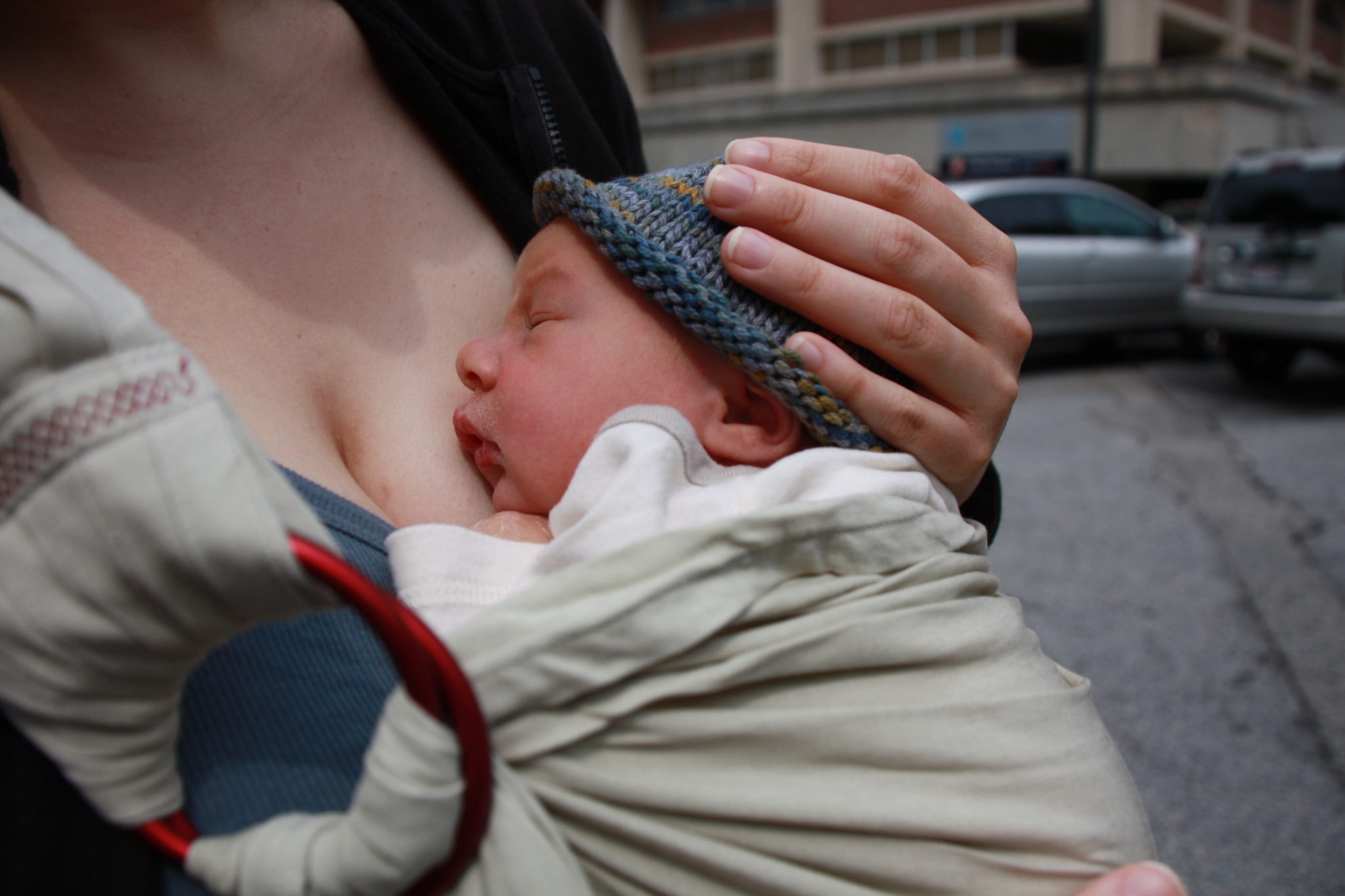 PAXbaby.com
PAXbaby.com